Promoting LGBT Rights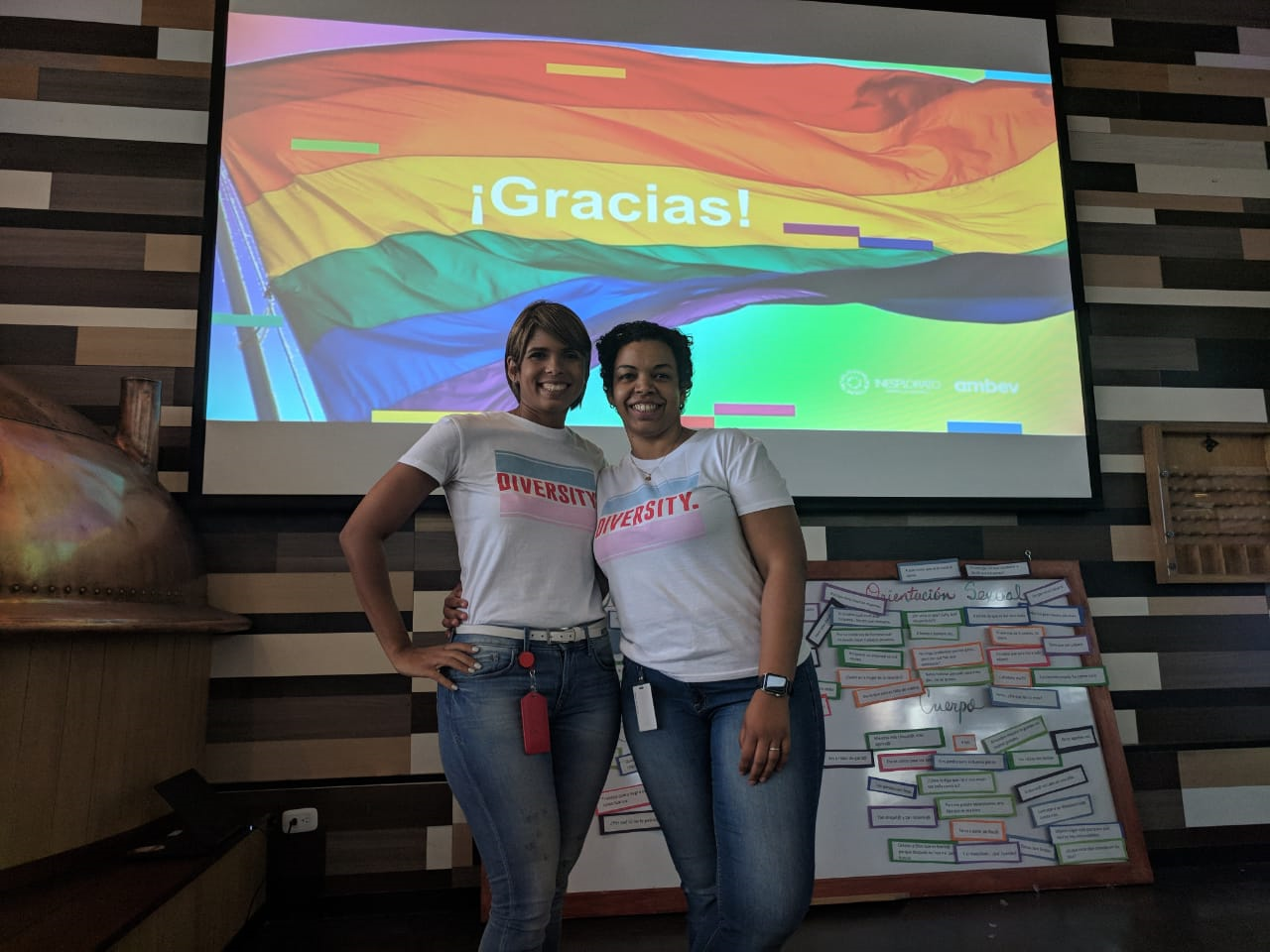 Our Brazil team signed a Commitment Letter to the Companies and LGBT Rights Forum, which summarizes 10 common commitments of Brazilian companies to the promotion of human rights for lesbian, gay, bisexual and transgender people. The forum aims to influence both the business environment and broader society in addressing LGBT rights.  
In Australia, Carlton & United Breweries pledged their support for marriage equality before same-sex marriage legislation passed.
In Mexico, Grupo Modelo is a member of FMELGBT — the Mexican Federation of LGBT Businessmen  — and sponsored the temporal LGBT exhibition at the Memory and Tolerance Museum.
Equal Work Deserves Equal Pay
Our U.S. colleagues at Anheuser-Busch are proud to be the first major brewer to sign the Equal Pay Pledge. But we recognize there's still more work to do to create a truly equal playing field in the workforce. It's our ambition to continue to lead this charge — creating more opportunities for women in the beer industry.
In the UK, we published our first Gender Pay Gap Report, which you can access here.