"It's time to flip the conversation"
Our award-winning Innovation Brewmaster shares her best advice for beginners, her hope for sour beers and women in beer
We caught up with Tonya Cornett of 10 Barrel Brewing in Bend, Oregon, fresh off her gold medal win at the Great American Beer Festival. It's the latest in a string of high profile accolades – more than 70 awards to date - for our Innovation Brewmaster who started out as a homebrewer twenty years ago.

1. What's your best advice for beginning brewers?

Don't jump right in and try to make the most difficult styles first. Start with the classic styles to learn the basics, then you will have better success with more advanced techniques.
2. What do you wish someone would have told you when you were starting out?

Failure is part of the process.
3. What's one skill that no one tells you that you need as a brewer?

Math. Especially the blending equation.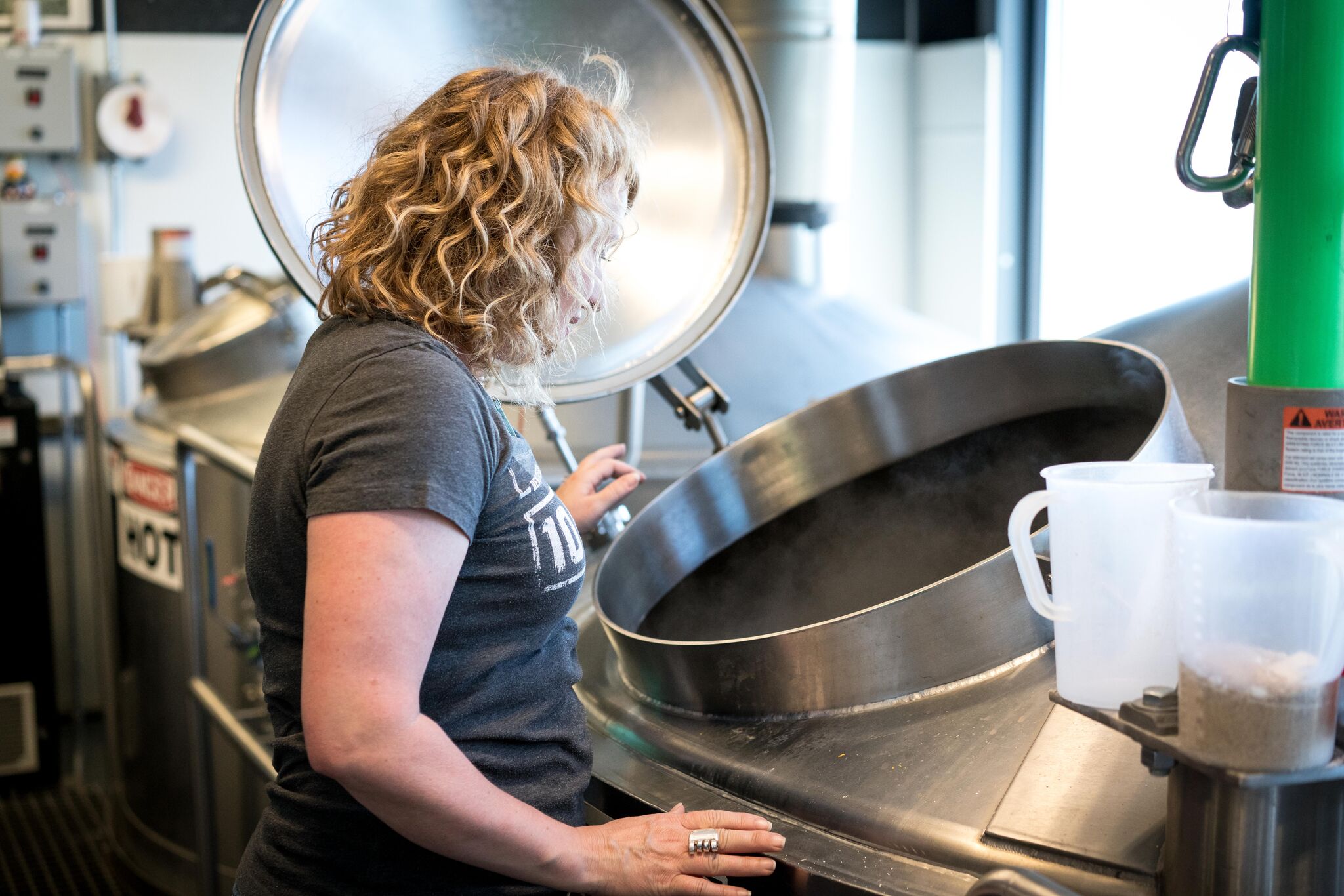 4. Ten years ago you were the first woman named World Beer Cup Brewer of the Year. The headline identified you as a "lady brewmaster". Have we come a long way since then?
Being a successful woman in this industry has brought lots of attention my way, much more than my male counterparts with the same or more accolades. In the beginning it helped get my name out, put the breweries I worked for on "the map" and increased my overall confidence.
I thought the conversation would eventually change focus to the quality of beers I produce. Unfortunately the conversation still manages, like a scratched record, to be the same. There are many more women working successfully in the industry today than when I started.
"When I drink a beer I can't tell if it was brewed by a man or woman. I think it is time to flip the conversation and focus on quality and ingenuity."

Tonya Cornett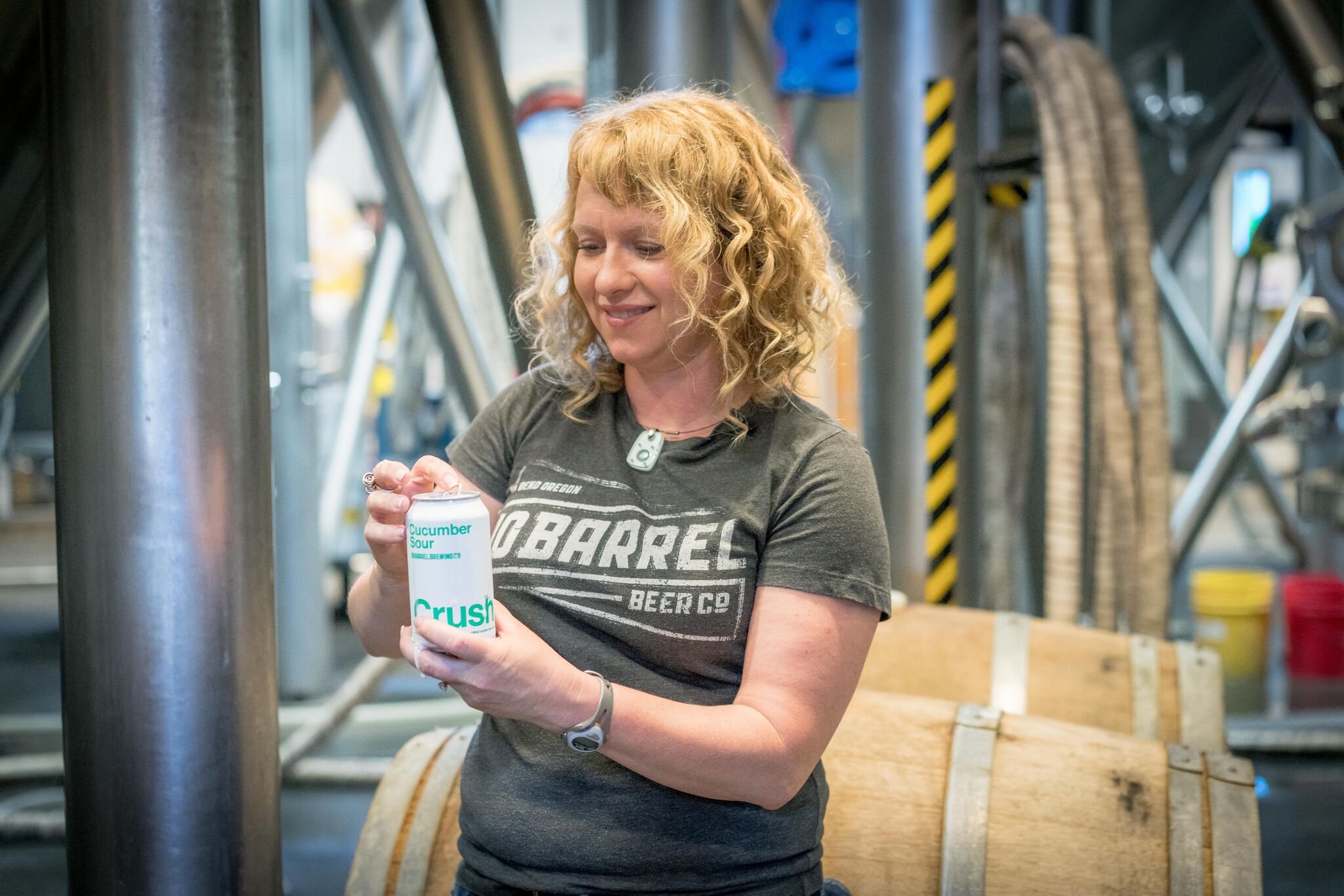 5. What's your favorite beer memory?
I wasn't present for the first medal I won at the Great American Beer Festival. It was gold for HopHead in the IPA category, usually the largest entered category. A friend of mine called to tell me the news. He had to scream over the roar of the medal ceremony. I couldn't have been more elated.
6. How do you feel about 10 Barrel's Great American Beer Festival wins this year?

The GABF wins this year were the icing on an already great competition year for us. We had three winning entries (Baywindow, P2P and Passionate Envy) brewed by Ian Larkin, Shawn Kelso and myself. We have a really strong team and a win like this reflects that. My fruit wheat beer, Passionate Envy, was brewed for the first time for the World Beer Cup earlier this year where it received a silver medal. I knew it could be better so I continued to revise it over the summer. It was a new category for me, making the gold medal win even better.
7. Do you consider beer your passion?
I think the word passion is used so much today that it has lost its meaning. At some point I put my passion on and wore it. It became a lifestyle, part of who I am and less an overt driving force.
8. Who do you go to for advice or inspiration?

Inspiration is everywhere and comes easily but good advice is harder to come by. My long-time friend Ben Edmunds from Breakside Brewing is usually my go-to.
9. What's the best compliment you've ever gotten about one of your beers?

My 'Crush' series of kettle sour beers infused with fruits like apricot and raspberries have recently been sprinkled across the US in supermarkets. People sought out our booth at GABF just to tell us how much they love it, where they were the first time they drank it and the impact it made. In many instances it is the first beer they have ever liked. My hope is my beer is just the beginning for these drinkers and they will continue to seek out sour beer.
10. Last week was Thanksgiving in the U.S. What beers were at your turkey dinner?

Every year I am lucky enough to spend Thanksgiving with my good friend Sean Paxton AKA "The Home Brew Chef" and his family. The food is amazing and between the two of us so is the beer selection, and this year I made sure to bring one of my blended beers, Spiral Staircase, for dessert.