AB InBev and Riot Games bringing new experience to League of Legends fans across Latin America .
AB InBev, together with Riot Games, is bringing a new form of entertainment to fans of League of Legends in Mexico, Argentina, Chile and Colombia.
League of Legends is an online strategy game, where teams of champions face-off. Developed by Riot Games, one of the biggest publishers in the world, the game has more than 180 million players and hosts one of the biggest esport competitions in the world.

In these Latin American markets, AB InBev now offers Cooldown, a new platform that enables bar owners to host viewing parties for esports fans. Typically, if gamers want to see a match, they watch it at home or attend a paid event at a stadium. Cooldown provides a public viewing event for fans to connect and enjoy a beer with other gamers and follow their favorite team, all while boosting business at local bars.
"Our partnership with Riot Games is an exciting step toward achieving our dream of providing gamers with more value and a place to come together and cheer", said Ovidio Gomez Mialdea, AB InBev Esports Brand Manager.
Gamers of admitted legal drinking age, in Colombia and Mexico, can now register with Cooldown at thecooldown.gg to find the nearest local bar where they can join viewing parties, socialize, test their knowledge and participate in prediction-based games to potentially win prizes. Cooldown will also host special viewing parties in select locations across Chile and Argentina.
"This alliance is the perfect opportunity for fans to come together and grow the League of Legends community in our region," says Daniel Morales, Director of Strategic Alliances for Riot Games LATAM. "We are extremely happy about this collaboration."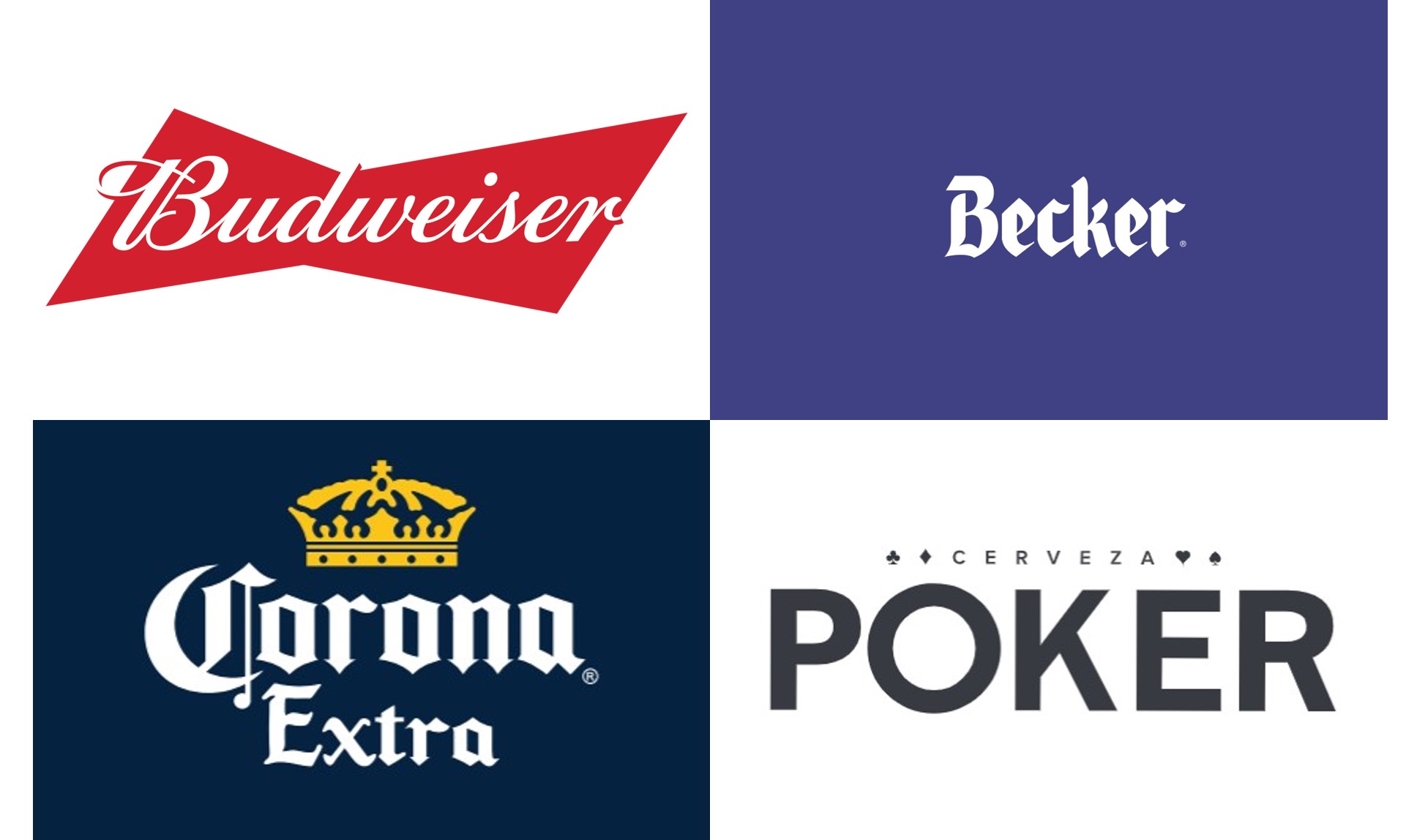 AB InBev, Riot Games and Cooldown are also collaborating on large events for the League of Legends Liga Latinoaméricana (LLA), MSI and Worlds tournaments in all four countries. Because the safety of consumers is a top priority for AB InBev and Riot Games, viewing parties will comply with all local COVID-19 regulations.

Home viewers of the LLA can also enjoy beer brands such as Corona, Poker, Budweiser and Becker, and a chance to win discounts, by ordering via AB InBev home delivery platforms, including, ModeloramaNow and Beerhouse in Mexico, Tapit of Colombia, Casa del la Cerveza in Chile, and Craft Society of Argentina.