It's the job people the world over would love to do, but what does it mean to be a professional beer taster? We talked to Charles Nouwen, Head of Passion for Beer, about what it takes to be a top taster, and how storytelling, memory and experience impacts your understanding of flavour.
For Charles, food and drink is rooted in pleasure, a moment that brings everyone together. "Beer tastes better when there is a good story behind it," he explains. "Your senses are boosted by emotion, by narrative. Knowing the how as well as the why of what you're drinking changes everything.
"It's always mind-blowing when you hear a great story behind the foraging of the hops in different areas of the world for your beer. It takes it back to its fundamental roots, its wild nature, its biology."
But in a professional setting, tasting takes on a different dimension. Charles reveals that, "when you're drinking with a friend, you are looking for the beauty in the balance or the aroma, but as a technical taster you need to be practical in your assessment of its faults.
"You are looking for your beer to be true to its profile, using your senses as instruments. What is the body of the beer? Is there any stringency? How long does the taste last?"
Born in Belgium and based in New York, Charles fell in love with beer early on via baking and the secrets of fermentation. After completing a Masters in Malting and Brewing Science & Technology, Charles joined AB InBev, initially managing a quality control lab team. Now, having travelled the world over the past 17 years in pursuit of the perfect brew, he's part of the elite Cicerone Program, the international pinnacle of beer expertise.
"As a taster, we are wired to look for technical faults or deviation. This can prove quite difficult as the biological process of fermentation means you're dealing with a living material.
"For both instances though, you're finding out what the different elements bring to the beer, what are the characteristics of the hops, malted barley, yeast and how do they work together?"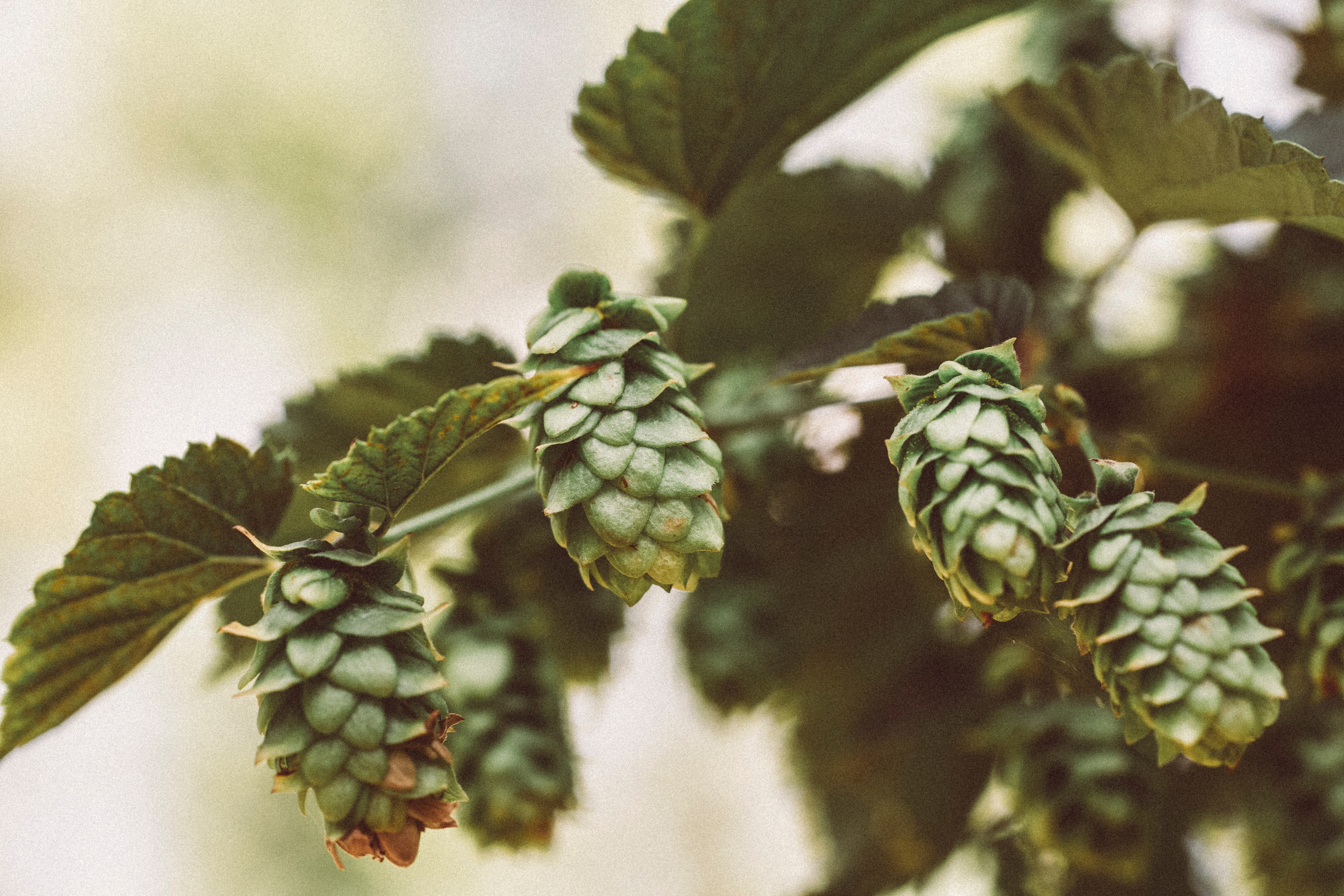 As unique individuals, each with our own likes and dislikes, one man's meat can be another man's poison. Asked how diverse tasters come to an agreement, Charles admits that, "any tasting is subjective because it's connected to the persons past, their emotions, biological preferences, so removing this personal bias is important.
"As a panel, we make sure we are all aligned on a common vocabulary so that we understand what we all are talking about. Understanding flavour takes years and years of training and it's very much a collaborative affair because you're having to calibrate your profile in line with others.
"Most people will have a tasting blind spot, a sort of grey zone, but that's ok because a panel is made up of about 12 people - the gaps will always be filled.
"We will give a final score of the beer - combining all of the aspects of smell and taste - to the brew master as an action plan. Essentially, what were the main problems and what are the suggested actions to bring it back to what it should be?"
With the advent of AI threatening a number of jobs, one machine at the University of Valladolid in Spain is beginning to correctly distinguish taste in beer for the first time. Could this lead to the end of the best job in the world?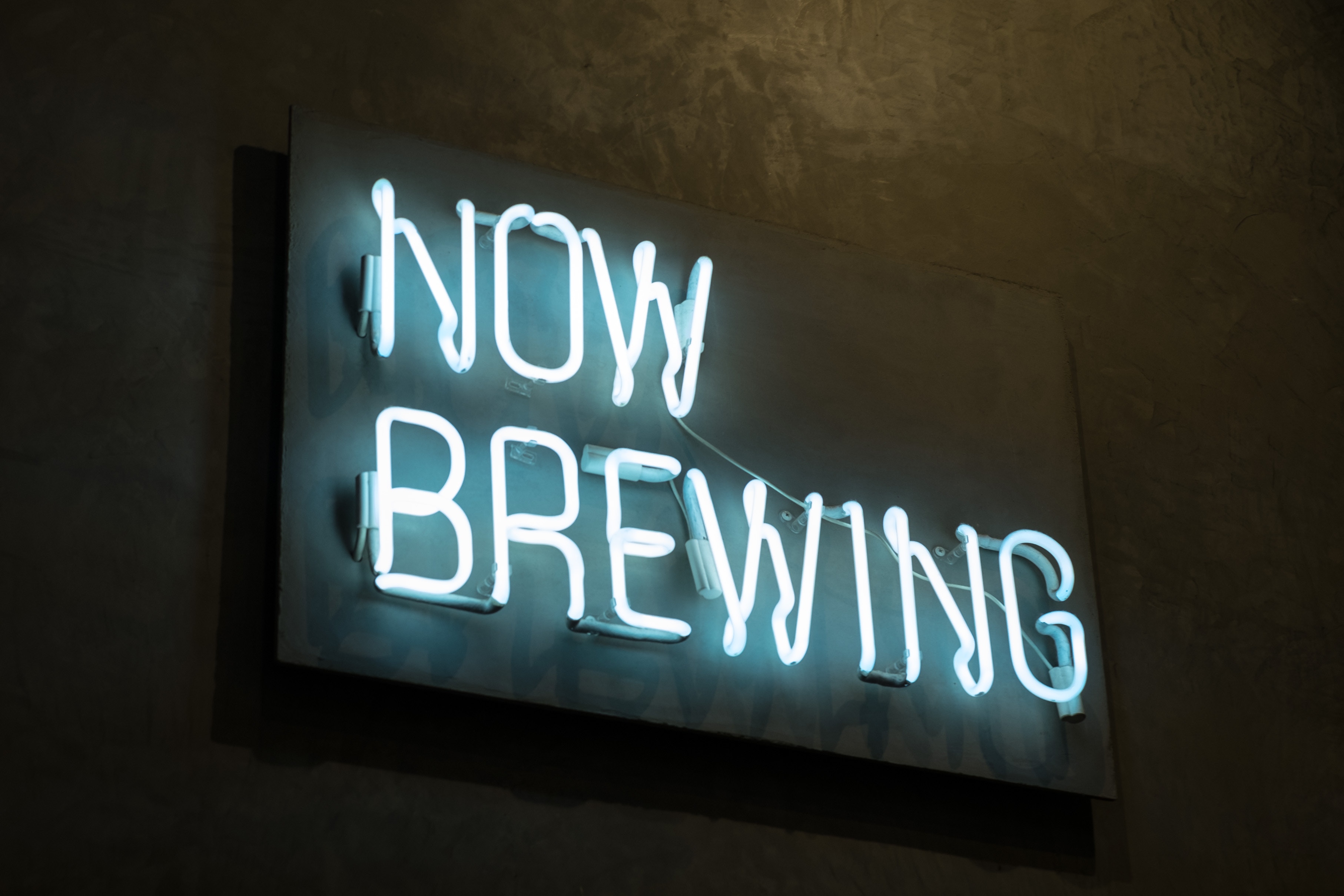 "We're using our senses as tools, so if robotic sensors were developed that are accurate and reliable enough, then it's possible it could break down the composition and profile of beer.
"There's an app called Next Glass which uses science (product fingerprint) to predict how much you will enjoy any bottle of beer or wine in real time, and make a recommendation for your next glass. But attempting to design and brew a beer into a neat fingerprint is hard because it's not something you make in a lab, like perfume, it's a living thing.
"There could be an interesting use of big data and analysis for this. But who decides the balance, its preferences? Ultimately, humans are still more sophisticated and will make the final decisions."
With taste both a deeply personal and pleasurable experience that relies on nuance, human intuition and training, Charles shouldn't be too worried.