Congratulations to our talented brewers who won medals at the 2018 European Beer Star Awards.
The internationally-renowned event considered 2,344 beers from 51 countries around the world, with the winning beers including an English bitter from our Sydney-based brewers at 4 Pines and the Belgian-style ales of our Dutch brewers at Hertog Jan. It's the 15th time the event has been held, with the winners crowned at the BrauBeviale fair in the Bavarian city of Nuremberg, Germany.
Prestige was also given to Golden Road's English-style brown ale, nodding to English roots while bringing a taste of California to Bavaria. And our brewers from Bohemia returned to Brazil with a weighty Silver award for their 'Wee Heavy' scotch ale.
Hertog Jan
Gold – Grand Prestige (Belgian-style Strong Ale)
Bronze – Tripel (Belgian-style Tripel)
---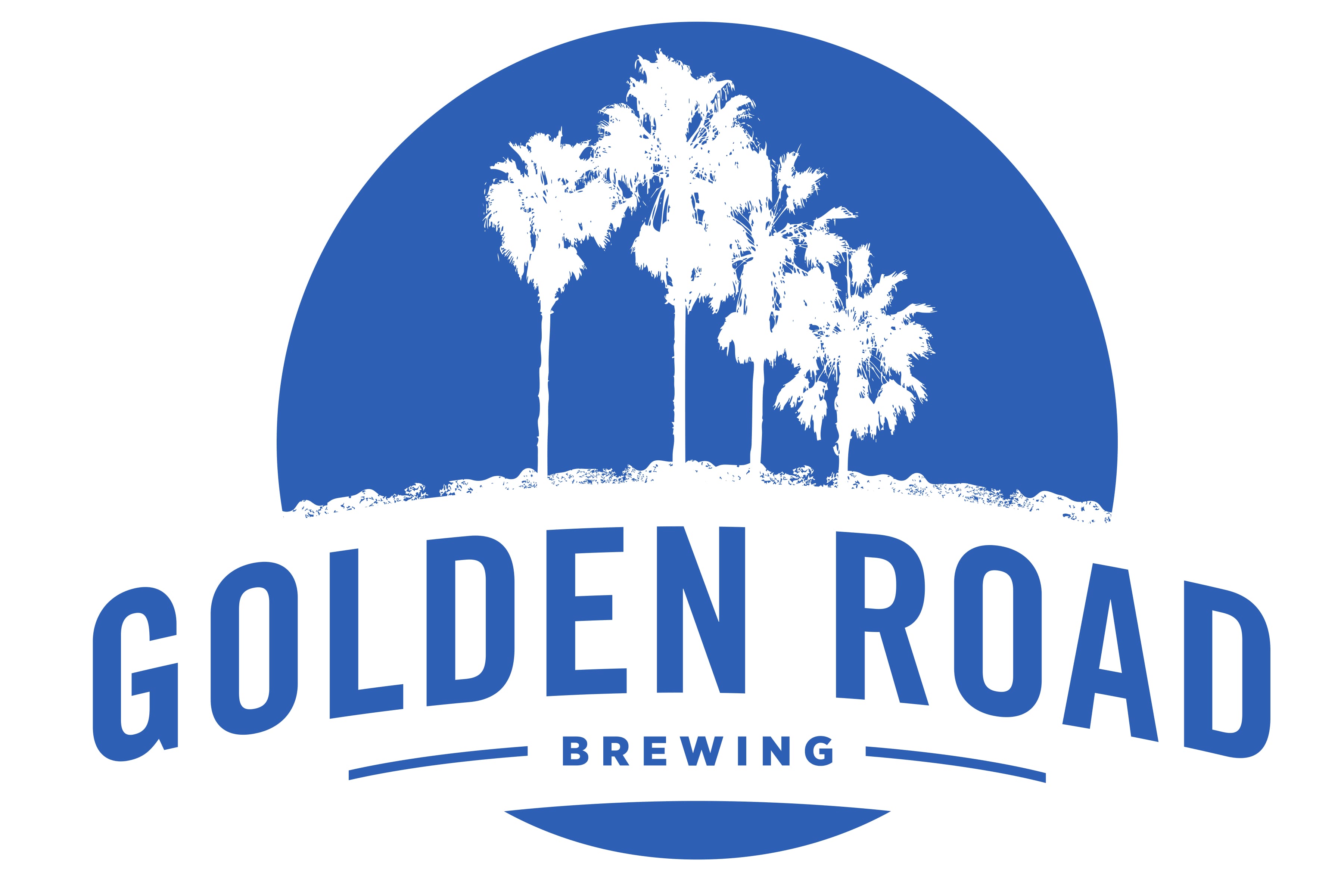 Golden Road
Silver – Vasily the Crossed Eyed (Wood & Barrel Aged Strong Beer)
Bronze – Get Up Offa That Brown (English Brown Ale)

---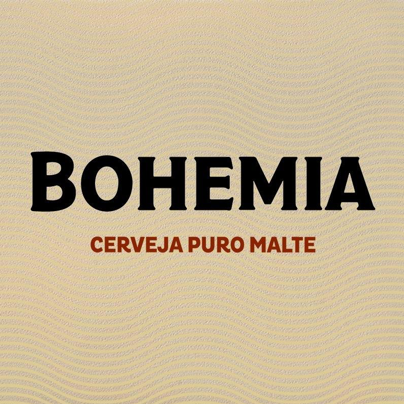 Bohemia
Silver – Wee Heavy
---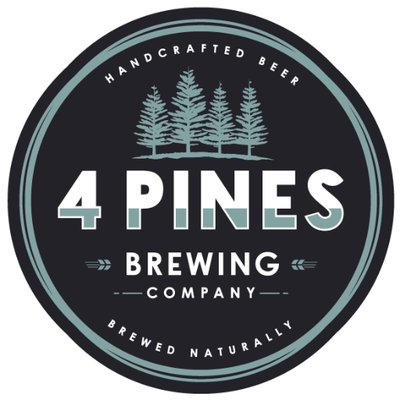 4 Pines
Silver – Extra Special Bitter
---
The European Beer Star Awards, organized by the Private Brauereien, has been making its mark on the beer industry since 2004, becoming one of the most notable beer competitions in the world.
These prizes are awarded to high-quality brews, which are "genuine" and "full of character." While there's historically been greater consideration to beers with European origins, the scope of the European Beer Star Awards has grown to have a global perspective.