Unique job titles help our colleagues inject an intrapreneurial spirit into their roles.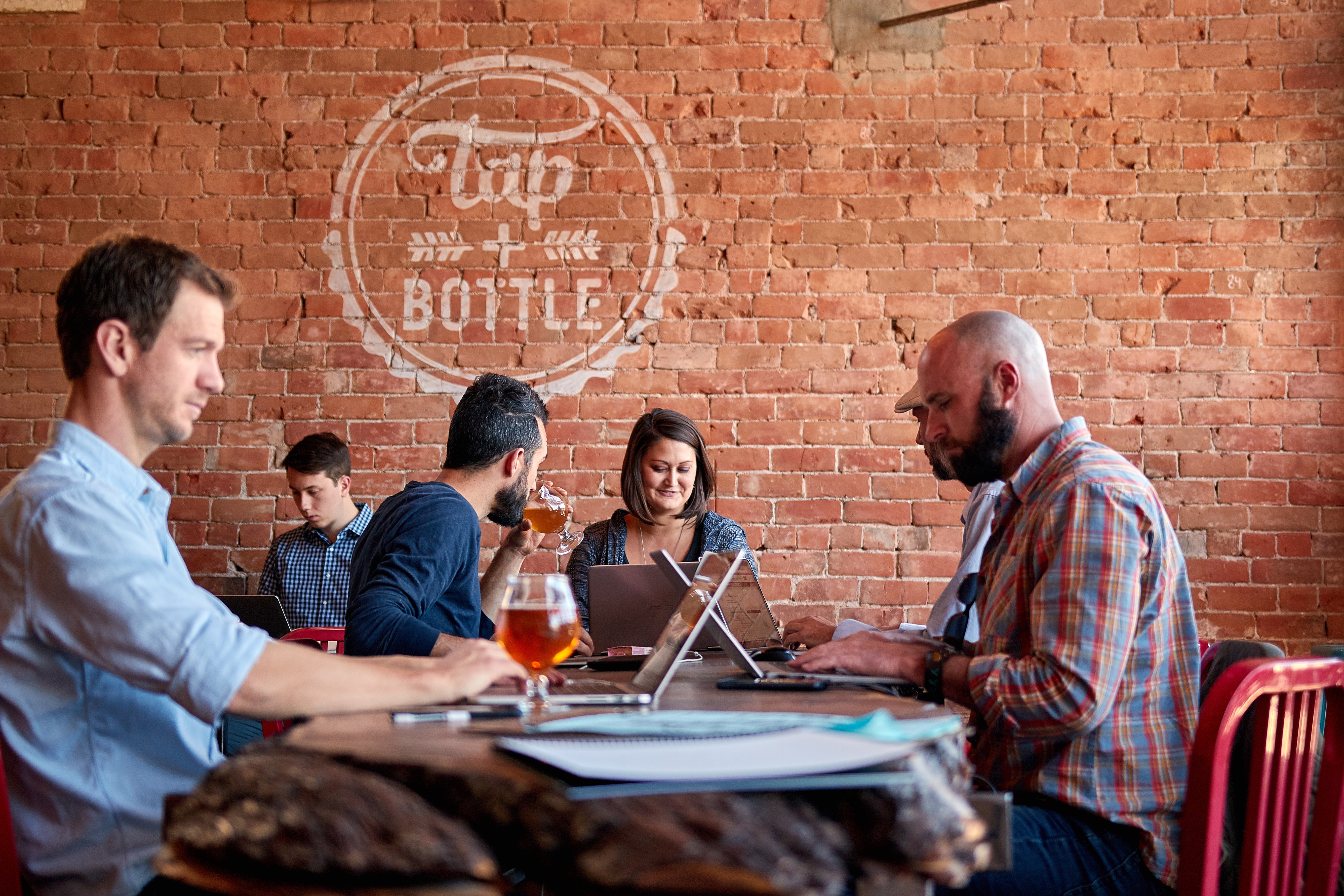 At Anheuser-Busch InBev, we aim to foster creative problem-solving in the workplace. Looking towards new workplace trends, embracing unconventional job titles and roles have shown how our colleagues can approach work more ambitiously and encourage an 'intrapreneurial' culture within our global business.

We believe in creating a space where employees can bring their whole, authentic selves to work, helping them to become fully immersed in what they do.
In Sydney, Australia, our team at 4 Pines brewery have adopted a unique approach, allowing their colleagues to have the freedom to choose their own job titles as a small, yet strong expression of their individuality. At 4 Pines, they now have a "Community and Culture Ninja," a "Data Wolf," and a "Chief Beer Wizard," among many other non-traditional titles.
The aim, according to Jaron Mitchell, Chief of Beer Chiefs, is about injecting fun into the work that they do. "At the end of the day, we're not operating on hearts or selling people insurance. We're in a pretty fun part of the world that's meant to bring joy to people."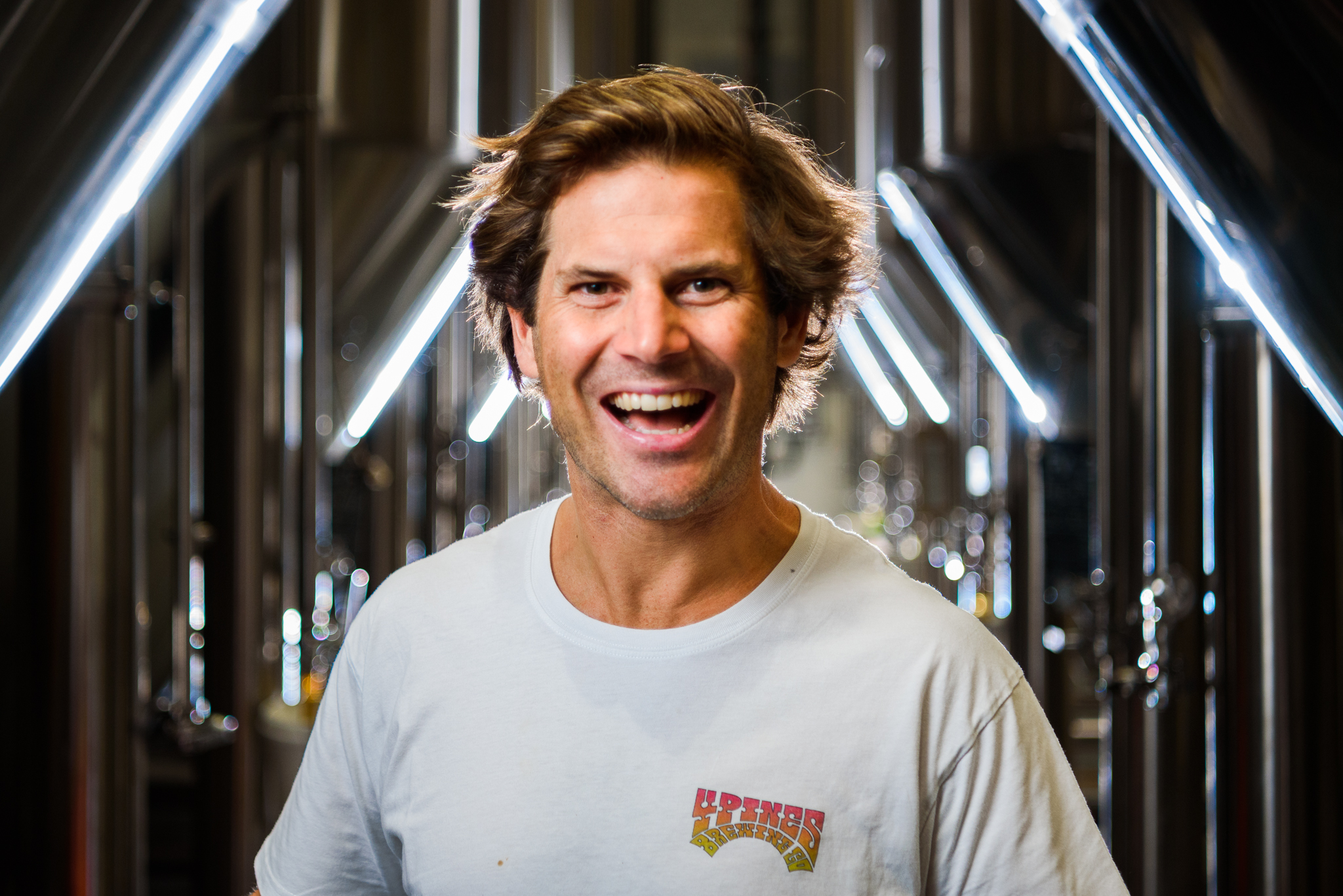 Our brewing partners at 4 Pines are investing in the quest for exceptional beer, and that means also investing accordingly in a vibrant, eccentric team.
When asked why 4 Pines embraced these unique titles, Jaron Mitchell says, "It's a journey with family, friends, and community that's all about restoring the fun in people's lives and forever challenging what the world imagines business should be."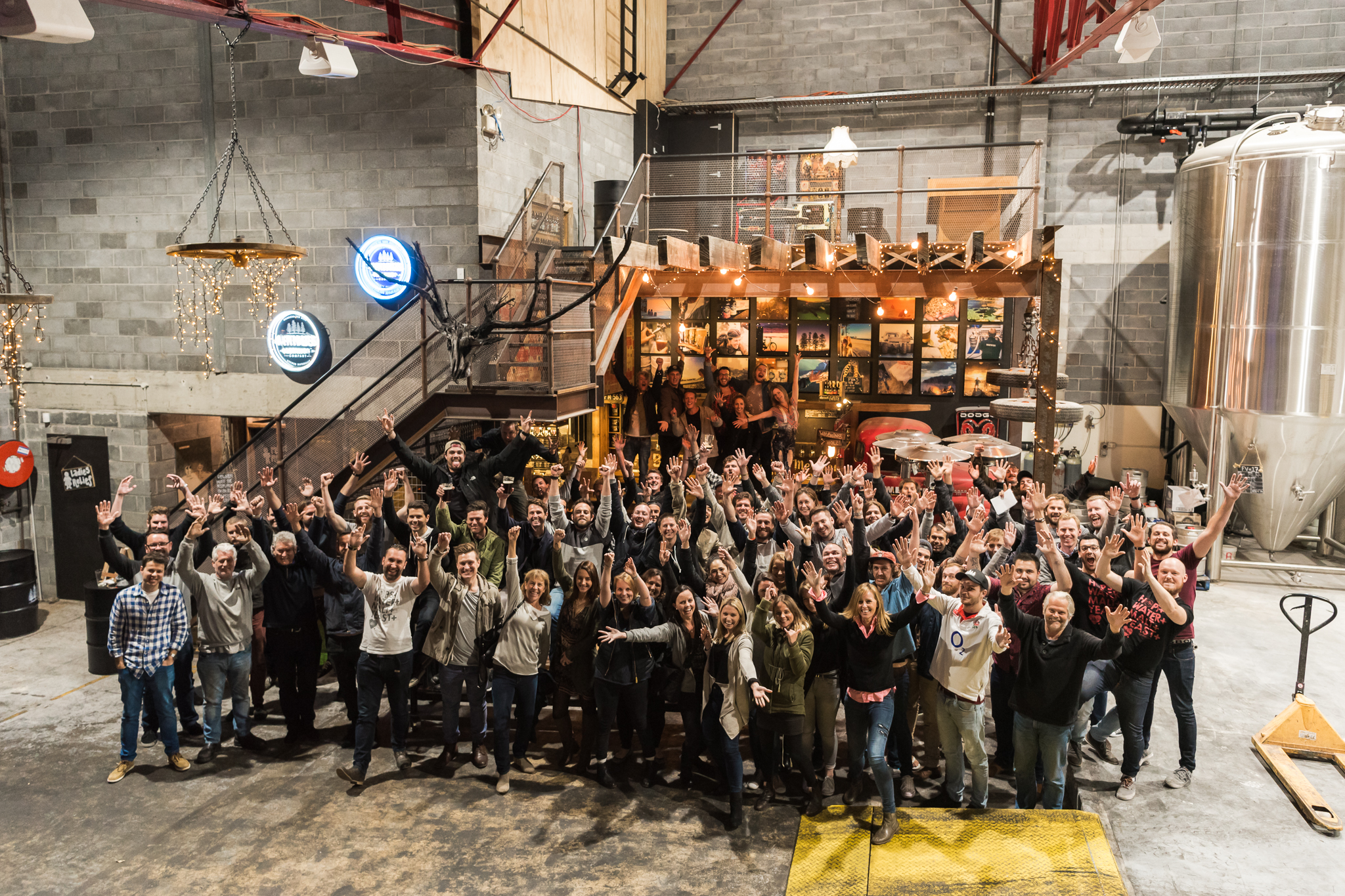 When detailing why 4 Pines is driven to challenge the idea of business, Mitchell reveals, "Business, over the past couple hundred years, has gotten more and more boring and autocratic."
"We're not on our own in this crusade to challenge business, but we're certainly still in the minority," Mitchell says.
"So many smaller businesses start off buzzing, and as they grow and more eyes are on them, they don't become, dare I say it, brave enough to continue to really express themselves. Before they know it, they get confined by the realms of what people believe business should be – boring and safe."
As revealed by our community at 4 Pines, it seems that traditional job titles no longer fit the reality of a dynamic workplace.
"In our world, job titles don't mean anything – what actually means something is getting the job done," says Mitchell. When you're stuck with a traditional organization, he argues that job titles "might be a signal to pigeonhole people" when it comes to the work that colleagues can do.
"Not only the titles that we have, but also in the way we operate as a company, we're all about encouraging everyone to understand every aspect of the business." Significantly, everyone working at 4 Pines, no matter what their role is, has to brew at some point. "Everyone has to pull pints behind the bar for an evening, just so we have an understanding and empathy for what everyone's doing," says Mitchell.
Not allowing room for novel roles to be created can deprive a business of valuable insights, opinions, and creativity. That's why we celebrate the individuality of our colleagues by embracing non-traditional roles that allow our people to thrive, while doing what they love.