Ashley, Emily and Nikki go one-on-one with growers to learn more about cassava, sorghum, maize and rice used to brew local beers
Thousands of miles from home, AB InBev intern Ashley Isaacson settled in under the trees of a small farm in Zambia. Surrounded by families, with children playing on a blanket nearby, she took careful notes as local farmers answered her questions about how sorghum is grown and harvested.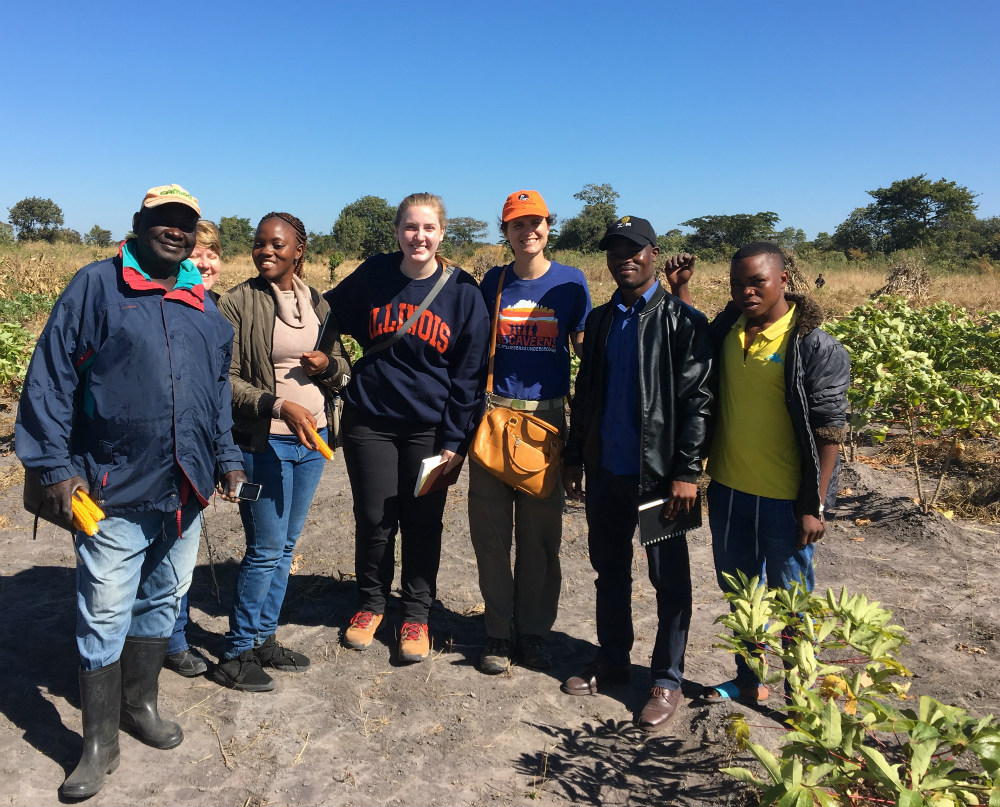 What brought Ashley to sub-Saharan Africa from the U.S. Midwest? A unique opportunity where she, along with two other university students, investigated 'alternative crops', like sorghum, which are used to brew local beers around the world.  
"The work of these next generation scientists will go on to lay a foundation that helps improve the stability and quality of our alternative crop supply chain, while improving farmers' lives for years to come," says Alex Park, Data Analytics Manager at the AB InBev Global Barley Research Center in Fort Collins, Colorado.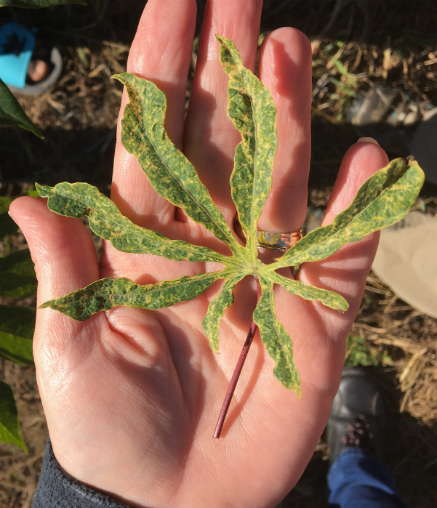 Brewing beyond barley
When you're the world's leading brewer, you know a lot about barley - it's one of just four natural ingredients used to make beer. But barley isn't common, or doesn't grow well, in all parts of the world. In places like Africa and South America, some of our brewers use alternative ingredients, like cassava (a tuberous root) and grains such as sorghum, maize and rice, to make local beers.
For years, AB InBev has been working to ensure a stable, high-quality supply of these crops. What's more, our agronomists and scientists are also helping these growers become skilled, connected and financially empowered to support AB InBev's 2025 Sustainability Goals.
However, farmers in these regions typically run small operations, and face significant environmental, technology and socio-economic challenges.
"After conducting more in-depth research in Africa and South America, we discovered both strengths and weaknesses in how alternative crops are bred, managed, harvested and processed, and the impact on quality and brewing," says Alex.
Enter up-and-coming scientists Ashley Isaacson and Nikki Lee from the University of Illinois at Urbana Champaign, and Emily Urban of Cornell University. All top students, they were hired as interns to take on a big job: investigate our alternative crops, from plant breeding through agronomy to brewing operations.
"It was really exciting to be part of a science-led project that brought together academia and the private sector to identify sustainable sourcing practices," says Emily.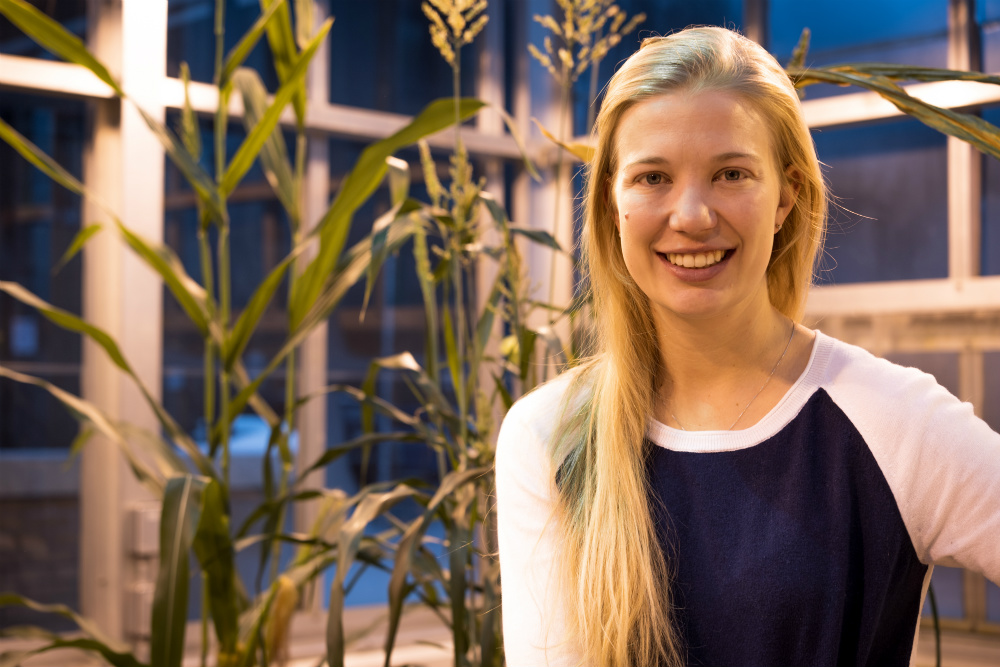 Urban's research at Cornell includes the use of various data-driven approaches and technologies to address complex agricultural challenges across multiple scales, ranging from farm level to global questions.
Lessons learned in the field
With support from the University of Illinois, Niki and Ashley spent several weeks interviewing farmers, processors, brewers and scientists about cassava and sorghum in Zambia and South Africa. Emily reached out across Argentina, Bolivia and Brazil to learn more about cassava and maize.  
During one visit a farmer handed the interns a list of 130 people who wanted to become sorghum and cassava growers. "They saw the market provided by AB InBev as an avenue to not only increase their incomes, but also stabilize them," says Nikki.
Upon their return, the interns developed a comprehensive report. Their findings revealed some barriers to the raw materials meeting quality specifications, and the importance of investment by governments and private companies to help advance production. Better access to capital, technology and information was recommended, along with the development of a data-driven productivity platform, like SmartBarley, specifically for alternative crops.
"The growers are willing to learn and ready expand their production," says Ashley. "I'm proud that our work will help direct how AB InBev supports this complicated supply chain in the future, while improving the lives of smallholder farmers. It's an experience I won't forget."