Advanced insights and imagery from Sentera to guide better barley farming practices
The primary ingredient in great beer is high-quality barley. Now thanks to an expanded partnership with Sentera, AB InBev barley growers can further improve their productivity and reduce their environmental impact.
Sentera's advanced technology and expert analysis will provide AB InBev with unique insights gained from real-time weather data, in-field sensors and acre-by-acre imagery collected by satellites, drones and other smart devices.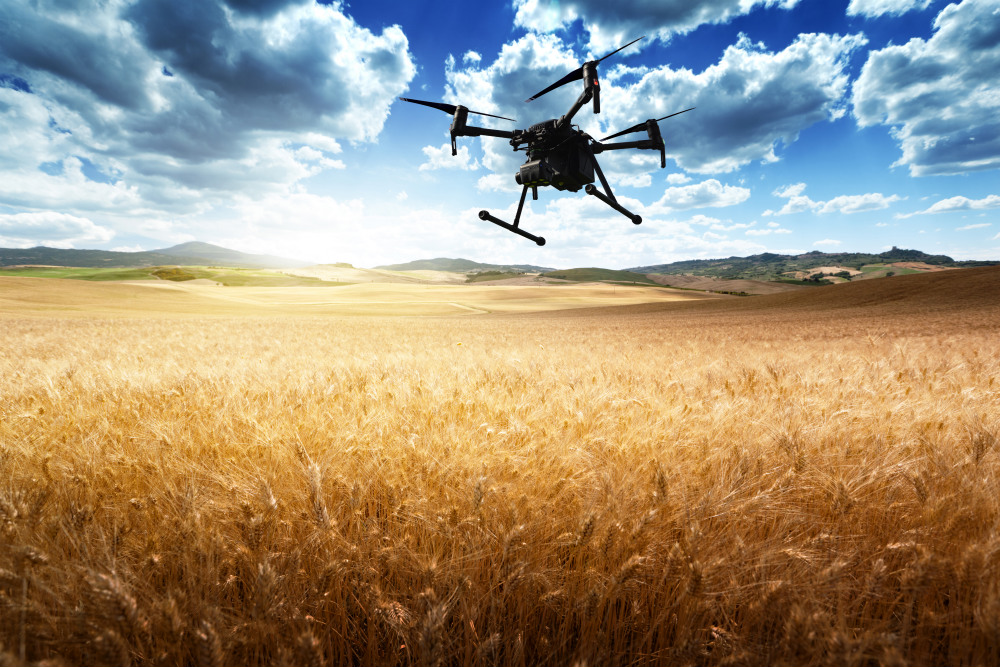 With more precise and accurate information in hand, AB InBev barley growers will be able to quickly detect and address problems in the field, including the presence of disease and insects, moisture and nutrient levels, and other factors that may not be visible to the human eye. Artificial intelligence-driven data further helps growers adopt more sustainable practices, such as reducing water usage and eliminating overapplication of crop inputs.
Sentera's insights will be integrated into the SmartBarley digital platform where, with guidance from AB InBev agronomists, barley farmers worldwide can improve their growing practices through enhanced agronomic, environmental and management initiatives.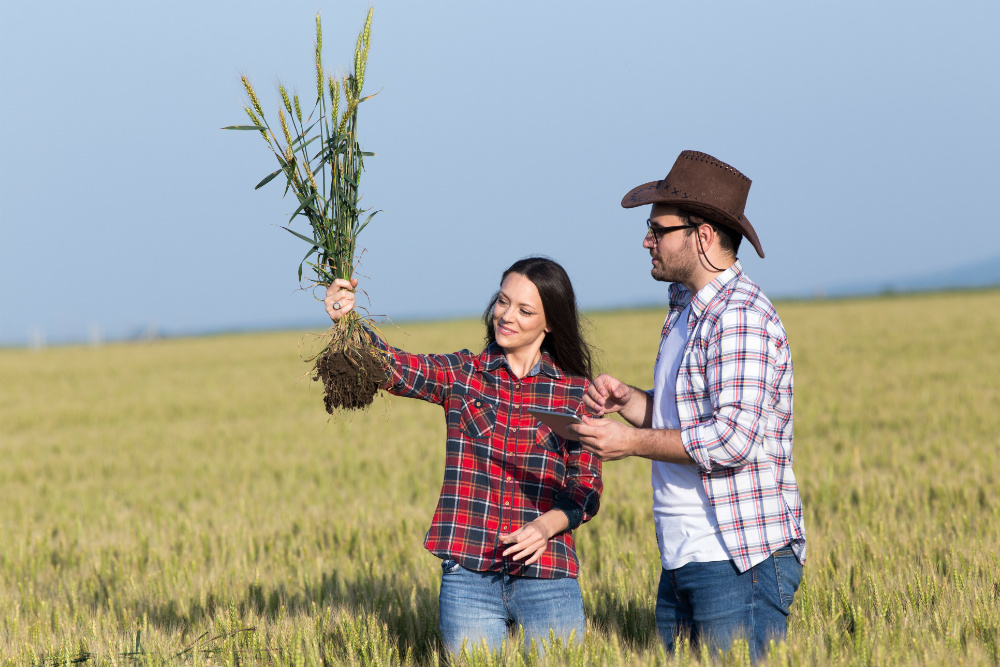 AB InBev and Sentera have worked together since 2017. The expanded partnership ensures the availability of high quality barley for our world-class beers while also accelerating progress toward our sustainability goal of helping 35,000 direct farmers in 13 countries become skilled, connected and financially empowered by 2025.
Learn more about our long-term partnership with Sentera here.