One of the best things about being outdoors is sunshine, and our iconic Mexican lager, Corona, is always finding new ways to remind people of that feeling. This year, the brand introduced an industry-first: offering 'sunshine, anytime' in the form of Corona Sunbrew 0.0%, the world's first non-alcoholic brew with vitamin D - the same vitamin you get from the sun.
Jonathan Ritter, Global VP of Innovation, says unique products like this are just one example of how AB InBev is reimagining what a beer company can be.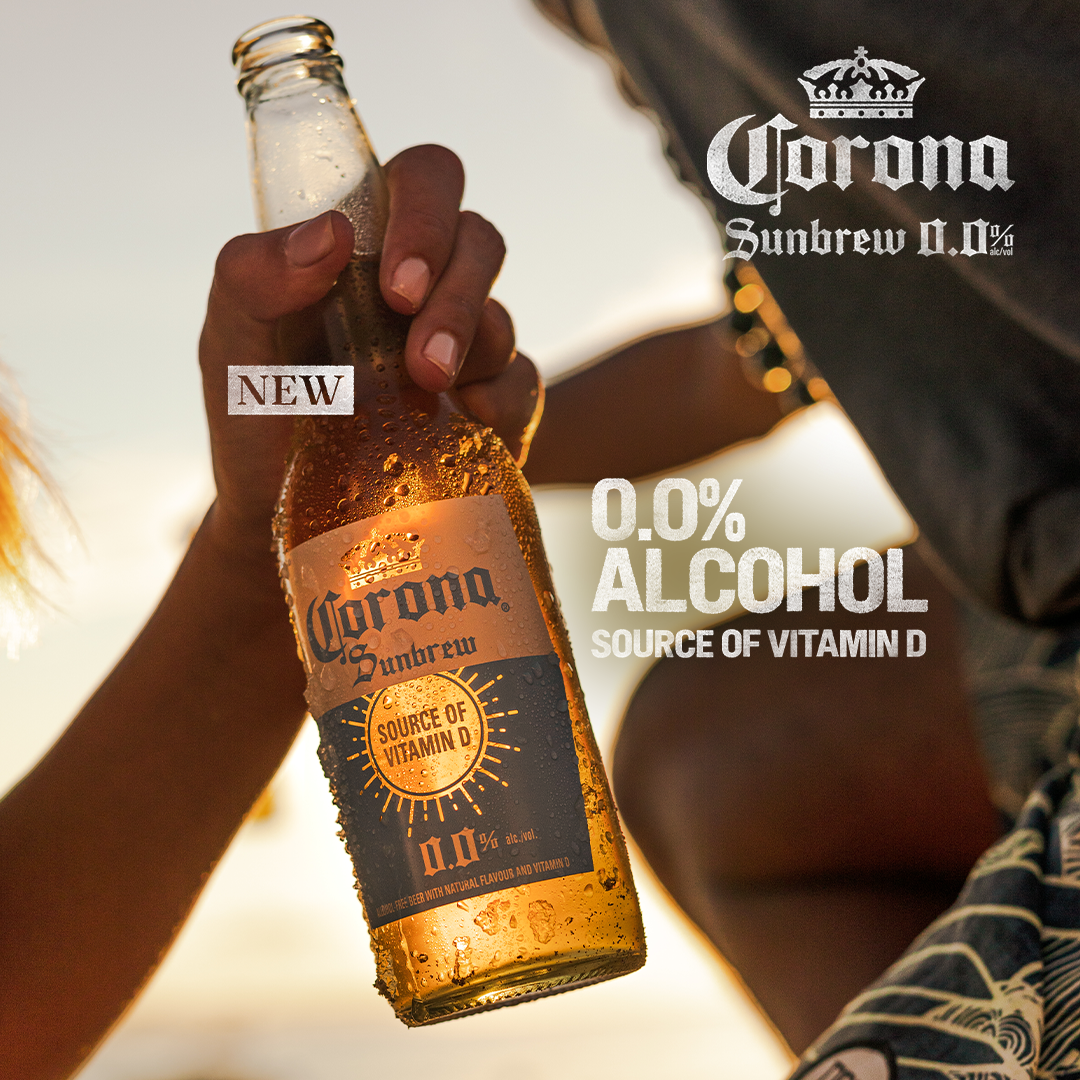 Learn more about Sunbrew 0.0% and other exciting innovations from AB InBev
in our latest Talking on Tap podcast
"To lead and grow the beer category and realize our purpose of creating a future with more cheers, AB InBev is harnessing the power of innovation," he says. "We are unlocking unprecedented insight into the needs of our consumers and customers to deliver more choices, more convenience, more occasions and value for all - from consumers to retailers and the farmers who grow our ingredients."
Read on to see how we're evolving our portfolio and tapping into the power of data and technology to strengthen our business and transform the beer industry.
New products, more choices
Consumer behaviors and needs are changing all the time. Our brewers and beverage innovators are always looking ahead to meet the moment and offer more choices. Right now, this means leaning in to lower and no-alcohol beverages, increasing our focus on better-for-you products, craft beers and locally inspired drinks. Some of our latest standouts are:
Stella Artois Unfiltered: Based on a Belgian brewing method from the past, this naturally unfiltered, hazy, golden lager was brought to market in unique super premium packaging and is also sold in six-liter kegs compatible with Perfect Draft, our new, easy-to-use, in-home draft system.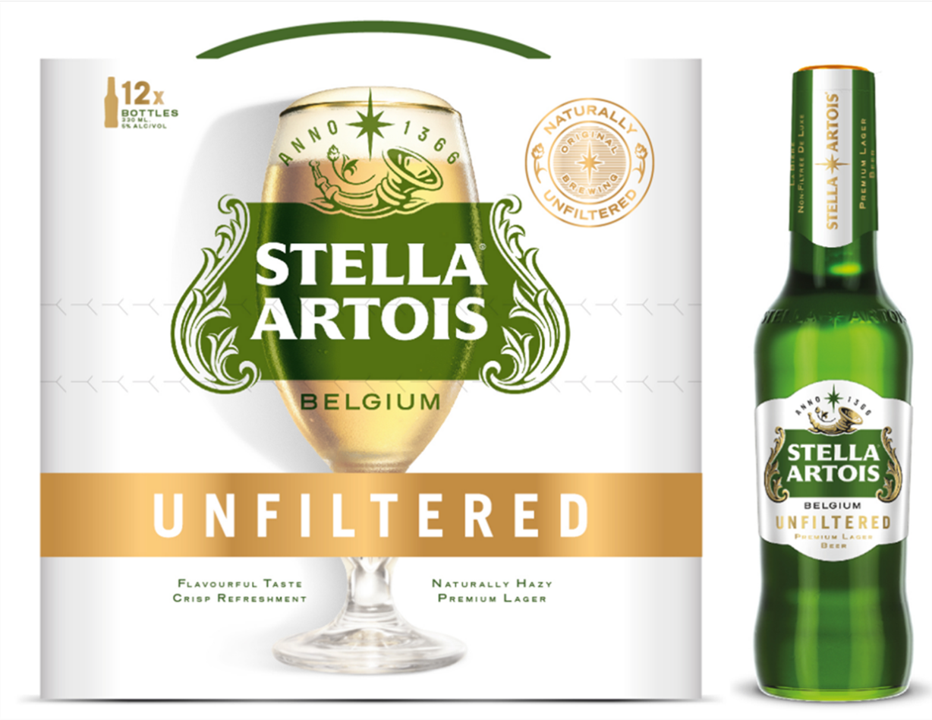 Budweiser Zero: Anheuser-Busch's first no-alcohol brew was launched in 2020 to meet growing consumer demand for an alcohol-free brew that doesn't compromise on taste or the experience. Budweiser Zero is making its global debut at the 2022 FIFA World Cup™ and FIFA Fan Festivals™.

Sedrin Lychee and 059 Coastline Craft : Craft beer fans in China with a taste for locally inspired ingredients and flavors can find both in our new 059 Coastline Craft brand, while national favorite Sedrin has put a new twist on our classic premium beer by adding the sweet flavor of locally grown lychee.
Technology to address pain points, transform our business
Across AB InBev we are shifting into a digitally driven, technology-focused company. Our teams are creating innovative solutions for consumers and retailers so our businesses and communities can thrive.
BEES, Zé Delivery and TaDa Delivery: More than three million small- and medium-sized retailers use BEES, our B2B digital commerce platform that enables them to browse products, place orders, earn rewards, arrange deliveries and manage invoices all in one place. For beer lovers looking for the convenience of home delivery, our direct-to-consumer e-commerce platforms, Zé Delivery in Brazil and TaDa Delivery across Latin America, are both making the most of their biggest moment yet: the 2022 FIFA World Cup.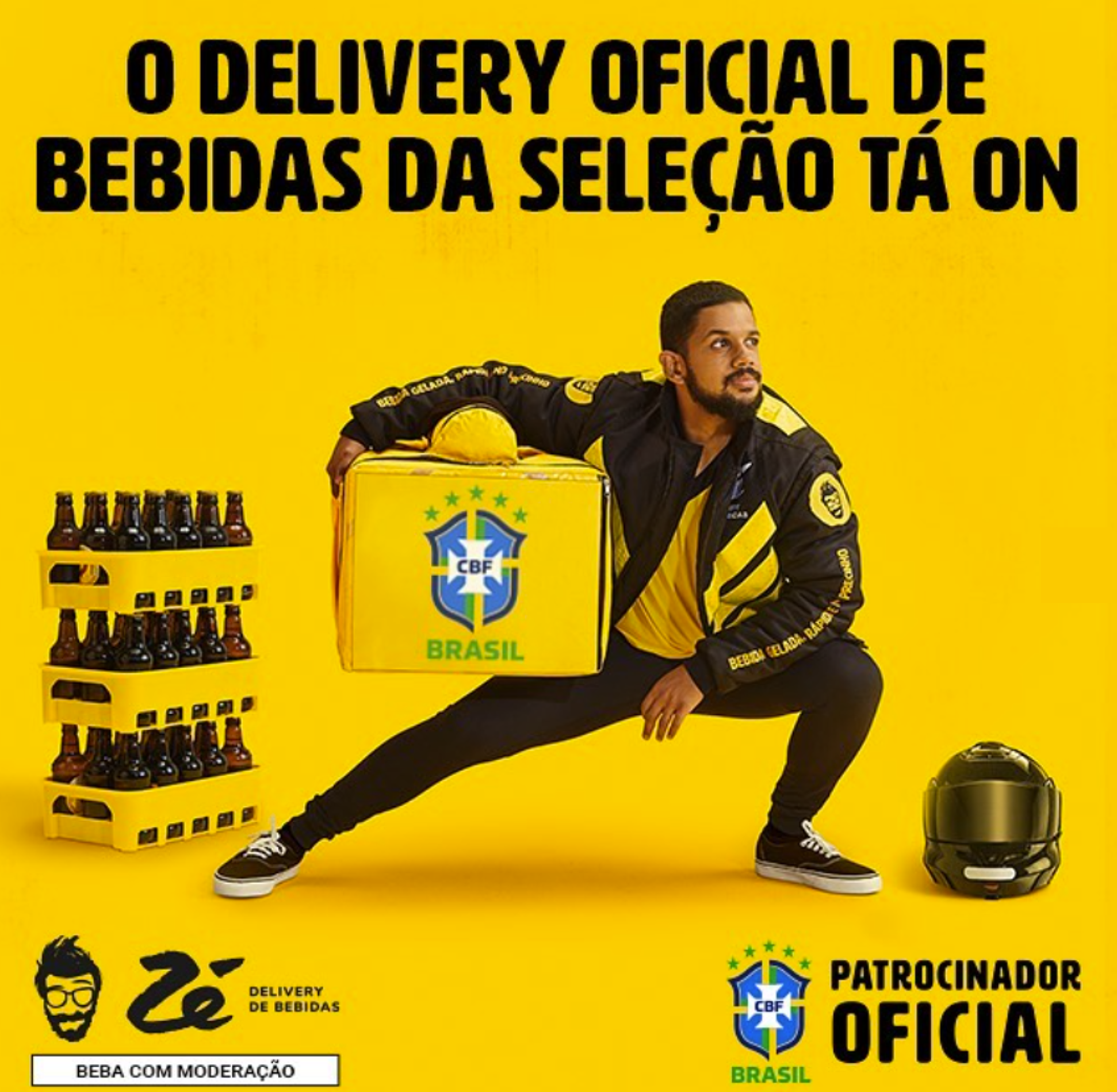 Reci Veci: In 2021, as part of our third 100+ Accelerator cohort, Reci Veci developed a proprietary app to connect individual households to grassroots recyclers in Ecuador. The app serves two major cities, Quito and Cuenca, that lack institutional recycling programs. To date, the pilot has supported the collection of more than 65 tons of recyclables. AB InBev partnered with The Coca-Cola Company to co-fund this innovation and bring it to market.
Optimizing our breweries: Our Supply teams are implementing machine learning, artificial intelligence and other technology to reduce energy consumption and improve equipment performance at our breweries. Our industry-leading work led to AB InBev winning the 2022 Manufacturer of Year Award from the Manufacturing Leadership Council, and the Best Technology Innovation Award at FoodBev Media's 2022 World Beverage Innovation Awards.
Innovating for shared prosperity
A future with more cheers is one where our communities, the planet and our company all prosper. It means furthering sustainability, innovation, inclusivity and local impact through initiatives like:
100+ Accelerator: We mobilize some of the world's most passionate entrepreneurs through our 100+ Accelerator to help make progress on the United Nation's Sustainable Development Goals and AB InBev's ambitious goals to advance water stewardship, smart agriculture, circular packaging and climate action, as well as biodiversity and inclusive growth. The program was recently recognized with a World Sustainability Award for its work with Unilever, Colgate-Palmolive and The Coca-Cola Company. It also just introduced a record number of participants for its fourth cohort.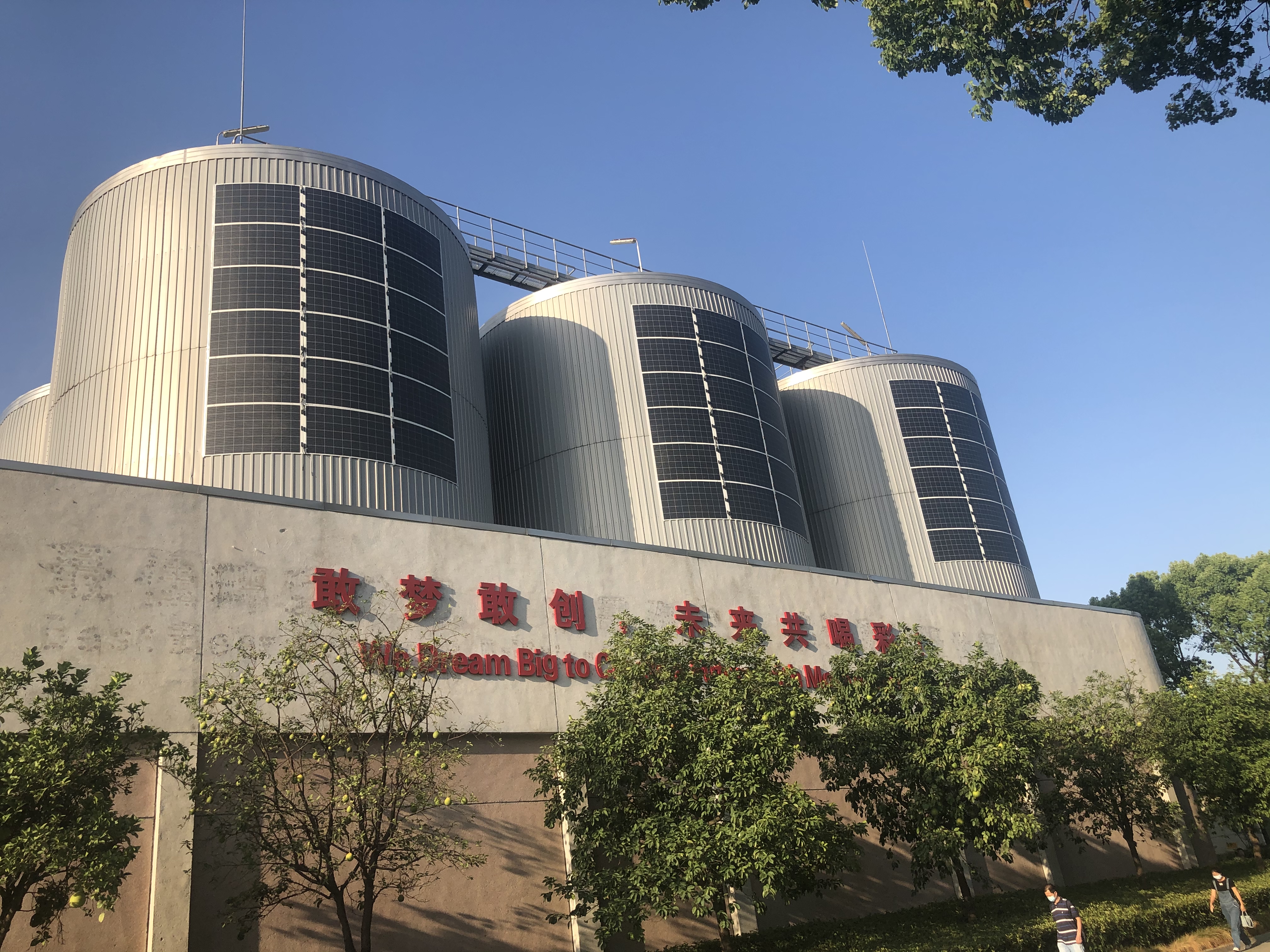 Sunman Energy, a 100+ Accelerator participant, has successfully commercialized glass-free, lightweight and flexible solar panels. The modules have been installed on AB InBev's brewery in Wuhan, China, helping to decrease electricity costs at the site by nearly 10%.
EverGrain: Through EverGrain, we are transforming barley used for brewing into high-quality, nutritious and sustainable protein ingredients that can be used in a variety of foods and beverages. This year EverGrain opened its first major production site in St. Louis, Missouri to meet growing consumer demand for plant protein.
BioBrew: Based on population growth and modern consumption patterns, more food will be needed in the next 30 years than has been produced in all human history, putting increased pressure on conventional food supply systems and natural resources. With our precision fermentation platform, BioBrew, we are developing plant-based protein via fermentation to help address the world's food security challenges.
Learn more about innovation at AB InBev.