Number 1 isn't a position. It's a mindset.
We are AB InBev. A company of owners that believe in achieving excellence in all that we do.

We embrace and lead change. We're focused and we work hard. And although we're spurred on by our desire for success, we're equally driven by the people around us – inspired and motivated by the great minds we work with. 
Are you ready to join our team? #MakeItYours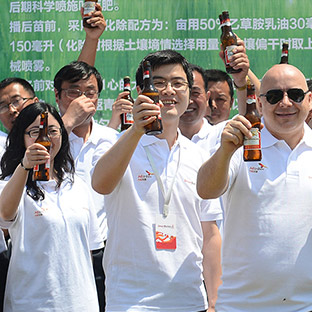 We are AB InBev. Committed to driving growth that leads to better living for more people in more places. Through brands and experiences that bring people together. Through our dedication to brewing the best beer with the best ingredients. And through our commitment to helping farmers, retailers, entrepreneurs and communities grow.
Better world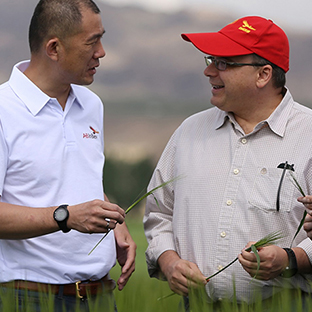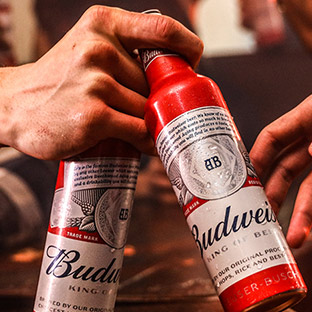 We are brand builders. United by our shared passion, commitment and pride in growing great brands that people love to share with each other year after year. Every day, our brands bring more people together all around the world. Making the good times they share even better.