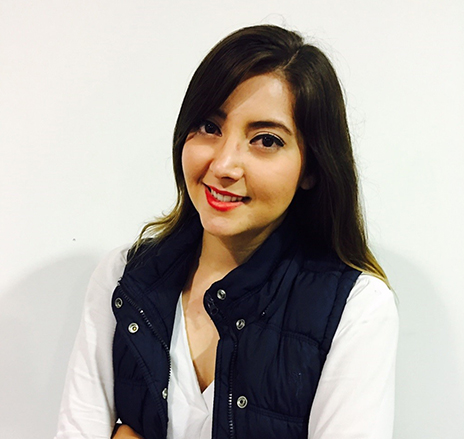 Yarazett O.
Mexico
The advice that I would give to future GMBAs is that it takes hard work for big rewards, if you love our company and you are talented, you can accomplish anything.
Guilherme Y.
China
The best part of the GMBA program is joining the company with access to a great pool of talents from across the world who are considered the future leaders of the company.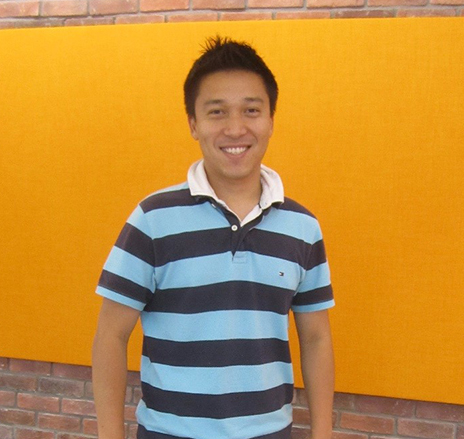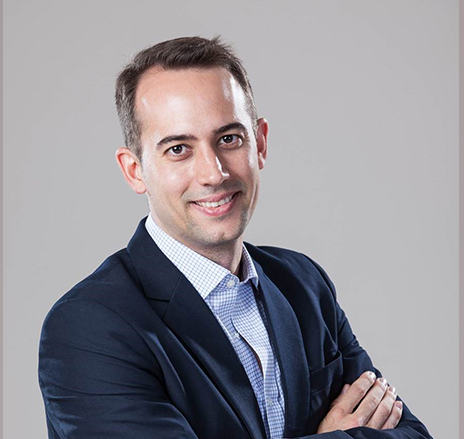 Juan G.
Spain
At AB InBev, people do not judge you based on what you did in the past, but based on your current performance and your future potential. We believe in our people, empower our people and treat every single employee as an owner of the company. We like to DREAM BIG...
Cherian K.
China
The importance of the culture in the organization became increasingly clear to me over the course of the GMBA program. I was amazed at how the culture truly shaped the thinking and work of our senior leaders.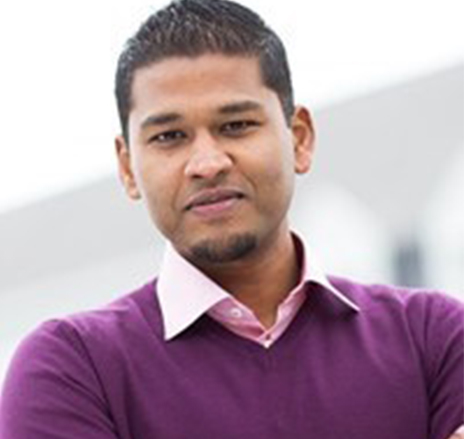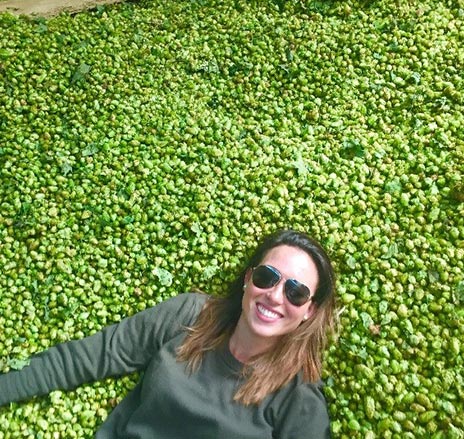 Megan Kates
Mexico
I would advise future candidates to make the most out of the experience, we get unique exposure to markets and upper management, make the most out of every experience. Also make great friends.