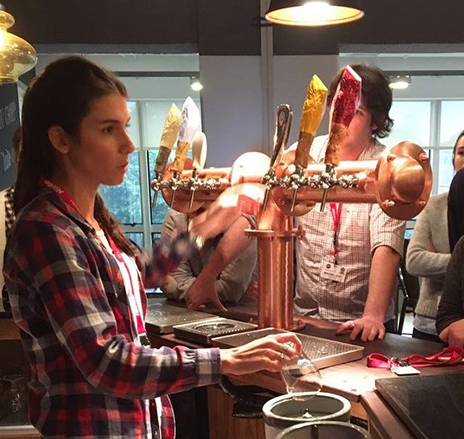 Ailén F.
GMT Argentina
The best part about the GMT program is the vast network that you create through working in each of the projects in the different areas and have the challenge of exposing them to the VPs and their teams.
Naveen M.
GMT U.K.
Future GMTs, my advice to you is… Be open to everything you see, all the people you meet and absorb as much information as you can – it's a lifetime learning experience for your future career. You will see that opportunities are endless.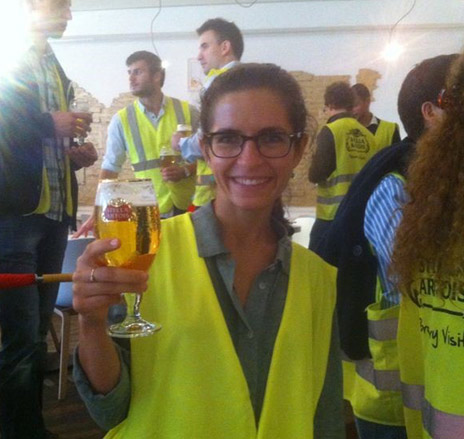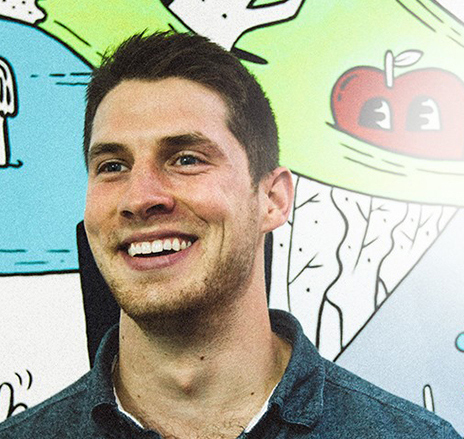 Jake V.
GMT U.S.
The most important thing I learned during my GMT training is it's not about what you studied it's about what you can do.
Alejandro G.
GMT Mexico
Having a global vision of the company has helped me make better decisions in my current position. As a GMT I have a big picture of how the company works and I know what can/cant be done within the time frame, that's an added value for our future.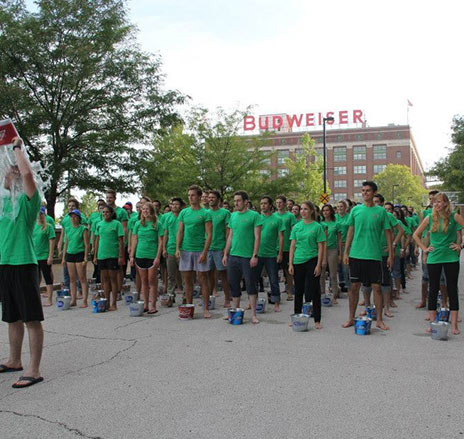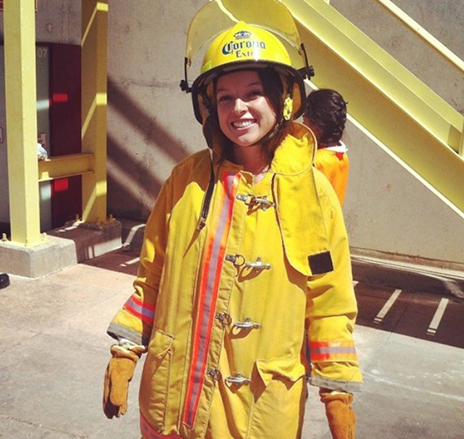 Denise B.
GMT Mexico
This company is truly based on culture and your hard effort and determination will be rewarded.