No-alcohol beverages are growing in popularity for a lot of reasons, from refreshment and energy to hydration. Indeed, no-alcohol beverages delivered double-digit incremental growth* for AB InBev thanks to a rapidly expanding portfolio of options created to fit consumers' everyday needs.
With the start of the new year and more people contemplating moderation, we caught up with Fernando Campos, Global Vice President of No-Alcohol Beverages (NABev) for AB InBev, for his insights on the biggest trends and what's driving them in 2023.
Let's start with the obvious question: why does AB InBev have a no-alcohol beverages business?
As the world's leading brewer, beer is our top priority and it remains a strong, growing industry that has proven to be resilient even in the most challenging times. That said, we also know that demand for no-alcohol beverages is growing globally. In 2018, we established a dedicated NABev team to begin offering new no-alcohol products using AB InBev's ecosystem – our production capabilities, distribution network, customer and consumer digital platforms. Since then, we've been growing at an accelerated pace, helping drive AB InBev's growth, while meeting consumer needs in different parts of the world.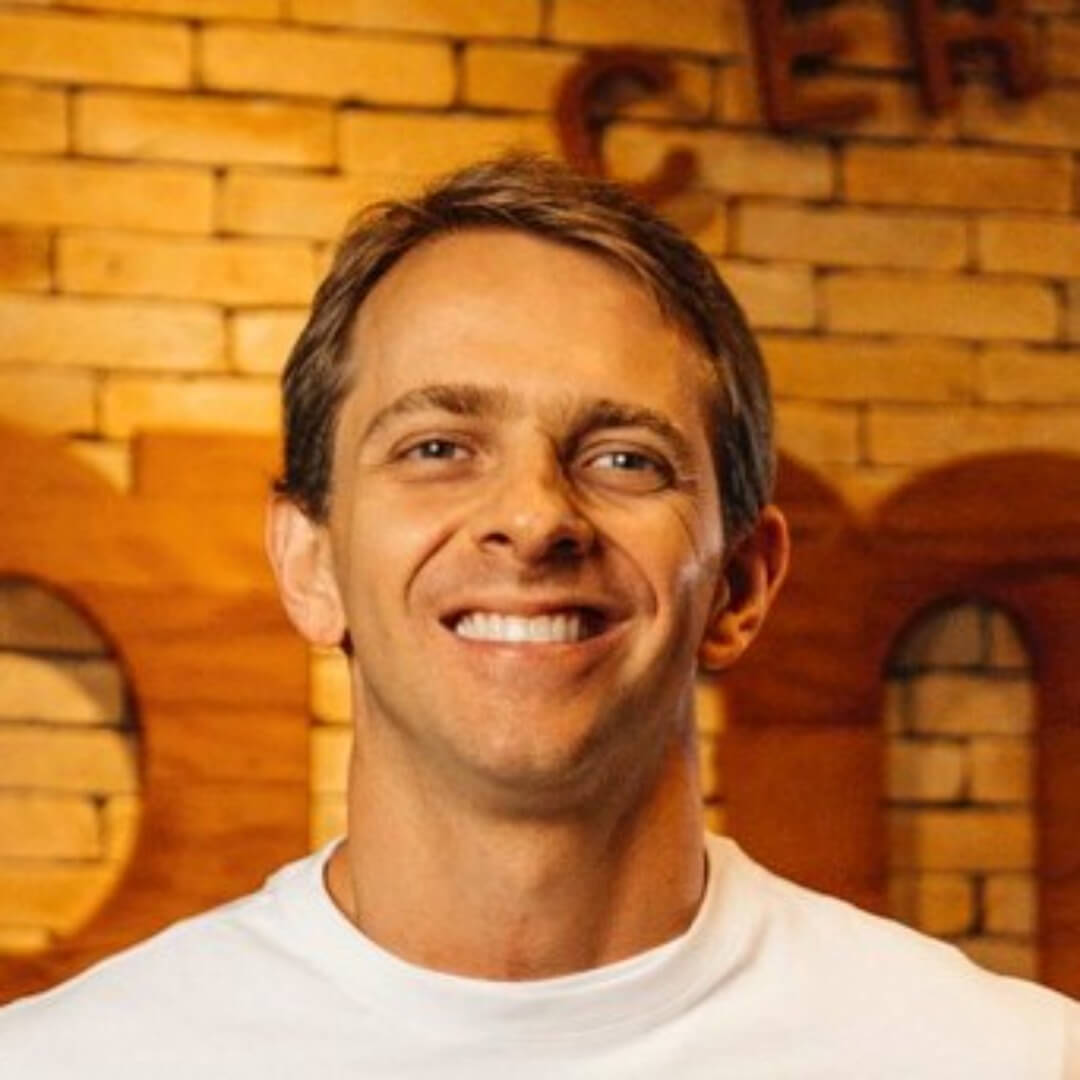 Fernando Campos, AB InBev Global Vice President of No-Alcohol Beverages
Why are more people choosing no-alcohol beverages?
Consumers are increasingly looking for more options for different occasions. Their decisions are made based on the time of day, the people they are with and places where they are being enjoyed. The occasions can range from running errands, to working out at the gym, to being with friends and relaxing at home. According to Global Data, the market has grown in recent years and was not affected as much by the pandemic as other categories. We're optimistic that this growth will continue in 2023 and beyond.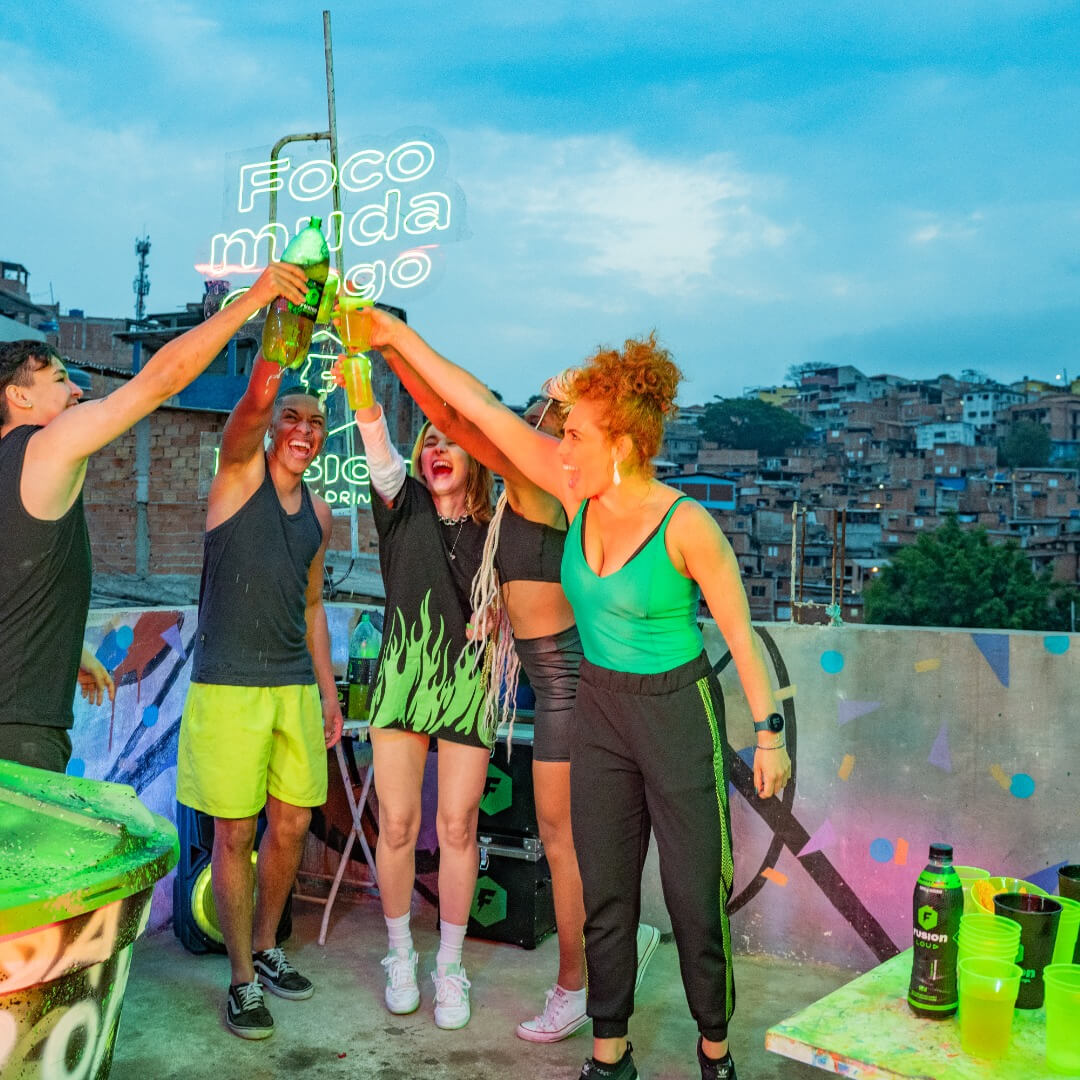 AB InBev's NABev business unit was created in 2018, focusing on developing, producing, licensing and co-development of no-alcohol offerings across 20 countries with a portfolio including soft drinks, water, malt beverages and energy drinks, like Fusion.
What no-alcohol trends stand out this year?
We're seeing growing demand for a variety of drinks that provide a daily energy boost and also significant growth of beverages that contain low or no sugar. Products and packaging with a reduced environmental impact are also capturing the attention of consumers.
How popular are energy drinks and why?
To put it into context, in 2022, global sales for energy drinks were approximately $79 billion and by 2032 this number is expected to reach $150 billion*. Consumers are drawn to them for many different reasons – it can be someone managing their busy, daily routine or an amateur athlete or online gamer. All are looking for energy drinks that seamlessly fit into their lifestyle.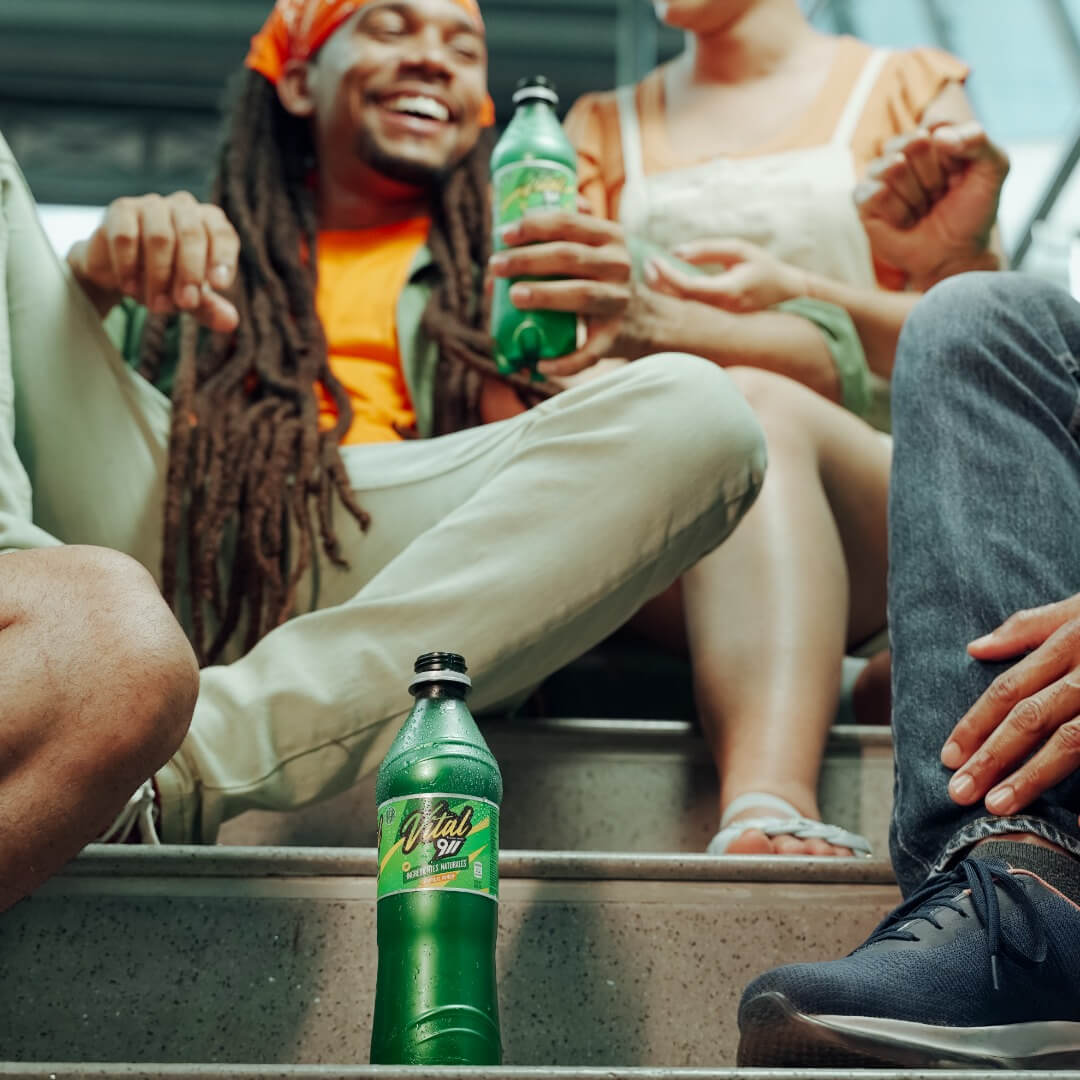 One of AB InBev's newest accessible energy brands is 911 Vital
Our portfolio caters to those varying needs, and includes AB InBev products such as Fusion in Brazil, 911 Vital in the Dominican Republic and Budweiser Beats in India. We also are maximizing partner brands, such as Red Bull across multiple markets like Brazil, Argentina, South Africa and China, PepsiCo's Rockstar in Argentina, and Fury products in Honduras and El Salvador.
How are consumer attitudes changing about sugar?
Consumer demand for no and low sugar soft drinks continues to rise. This market represents about $60 billion globally*, with the US and UK leading in consumption per capita, and we see growing popularity in other markets, such as Brazil and Argentina. In addition to our current offerings, such as Guaraná Antarctica Zero in Brazil, we are exploring more innovative ways to deliver accessible, great tasting, no and low sugar products.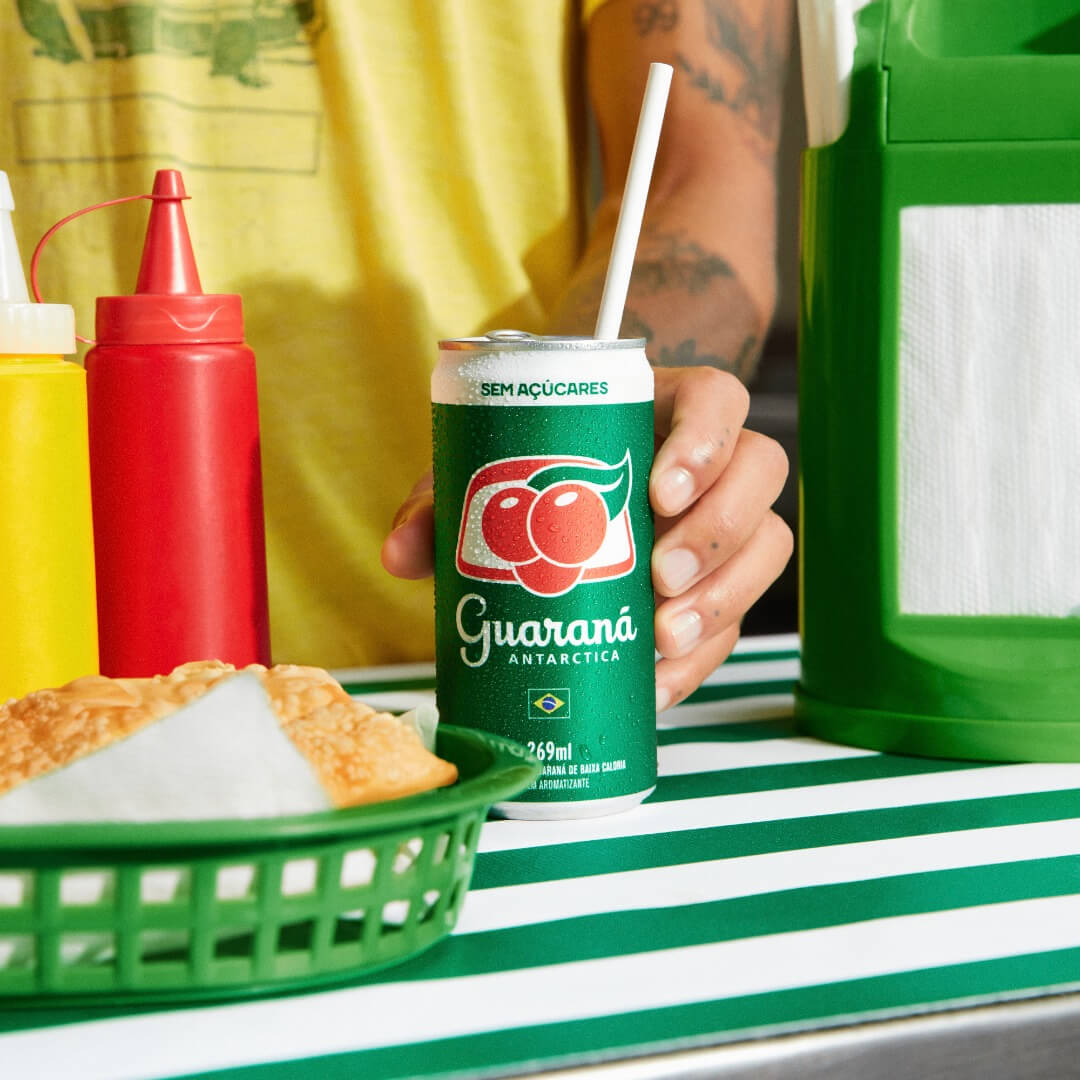 Guaraná Antarctica Zero is a soft drink made with zero sugar
How is NABev addressing consumers' desire for products with a reduced environmental impact?
AB InBev has set ambitious goals to advance water stewardship, smart agriculture, circular packaging and climate action. Our contribution comes by increasing the recycled materials in our packaging and working to increase recycling rates in our local communities through the recovery and reuse of materials. For example, last year we introduced 100% recycled PET bottles for Guaraná Antarctica -- our biggest soft drink brand in Brazil -- which are infinitely recyclable, can help reduce greenhouse gas emissions and produce less waste.
What else do you foresee for the future of no-alcohol beverages?
After more than 20 years in the beverage industry, I'm most excited to see how we're deepening our relationship with consumers. I feel like there's unlimited potential ahead as we find new ways to connect with people through accessible, great tasting and innovative products that suit their lifestyles, particularly in the energy space. AB InBev is well-poised for the future with an ecosystem ready to meet the demands of our trade partners and consumers.
** Global Data