Ready-to-drink (RTD) cocktails are shaking up the beverage industry. Canned versions of margaritas, mojitos, mules and mai tais are ticking all the boxes for people looking to enjoy bar quality cocktails anywhere - without the prep, mixing or clean-up.
One of the fastest growing RTDs on the market is Cutwater Spirits, part of the Anheuser-Busch family of brands. In the U.S., it's the best-selling, full-flavored canned cocktail and the second best-selling RTD canned cocktail brand*.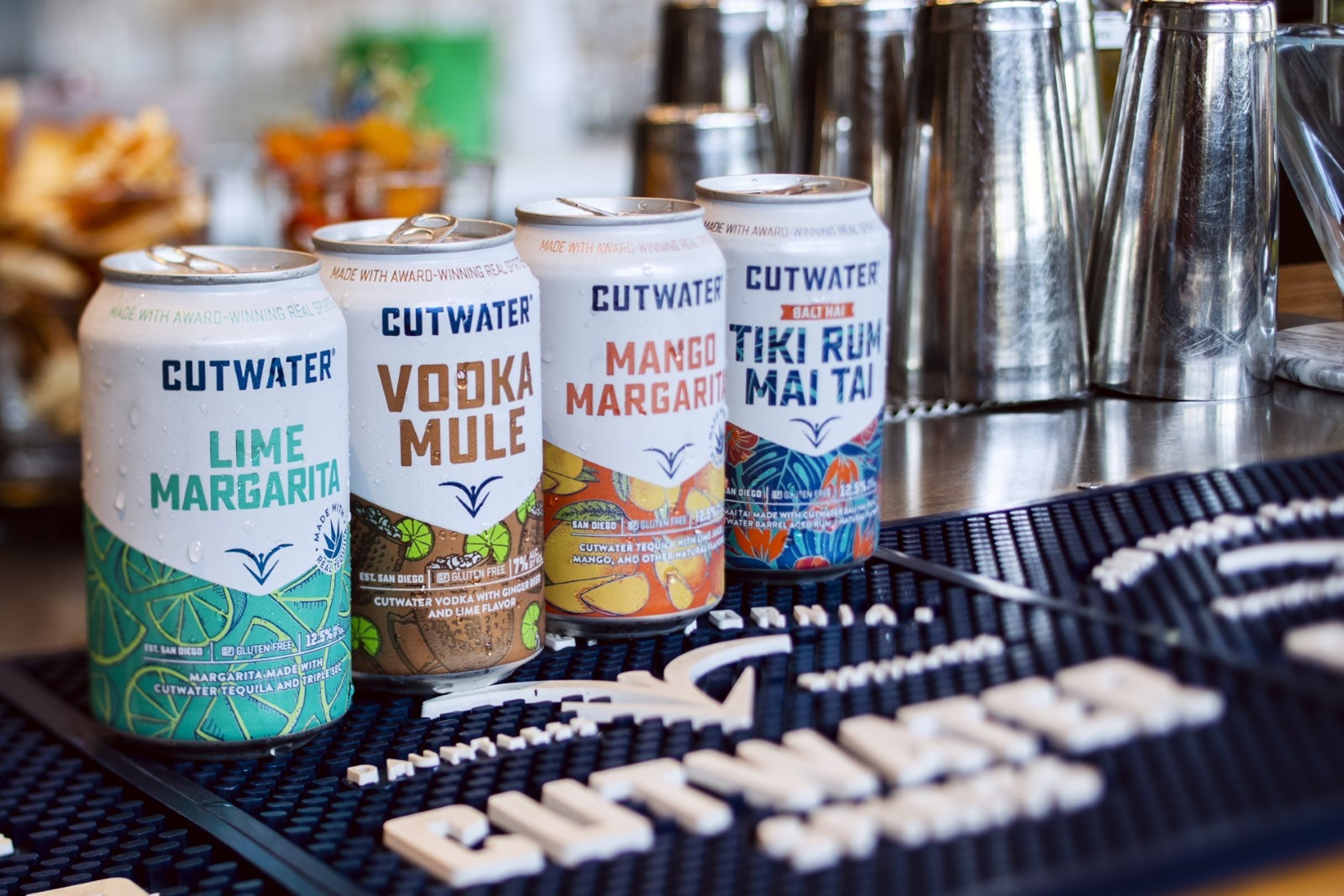 Get to know Cutwater Spirits and see why it's America's most award-winning canned cocktail maker!
Powered by premium spirits, distilled in-house
Cutwater Spirits was co-founded by master distiller Yuseff Cherney, who began making spirits as a hobby in the back of his brewery. Yuseff custom-built his first still from an old beer fermenter to create rum, vodka, gin, whiskey and more.
Guided by Yuseff's experimental nature and strong commitment to quality, his team went on to create an award-winning craft spirits brand and soon after became a pioneer in canned classic cocktails. And his legacy doesn't end there! You can find Yuseff at Cutwater Spirits in San Diego, where he continues to perfect recipes for the brand's ever-expanding portfolio.
Innovative selection of bold, fun flavors
Speaking of the portfolio, innovation is at the heart of Cutwater Spirits' DNA, said Brittany Roy, Vice President of Marketing. "We're always responding to what consumers want, delivering quality, convenience, authenticity and new twists on favorite flavors."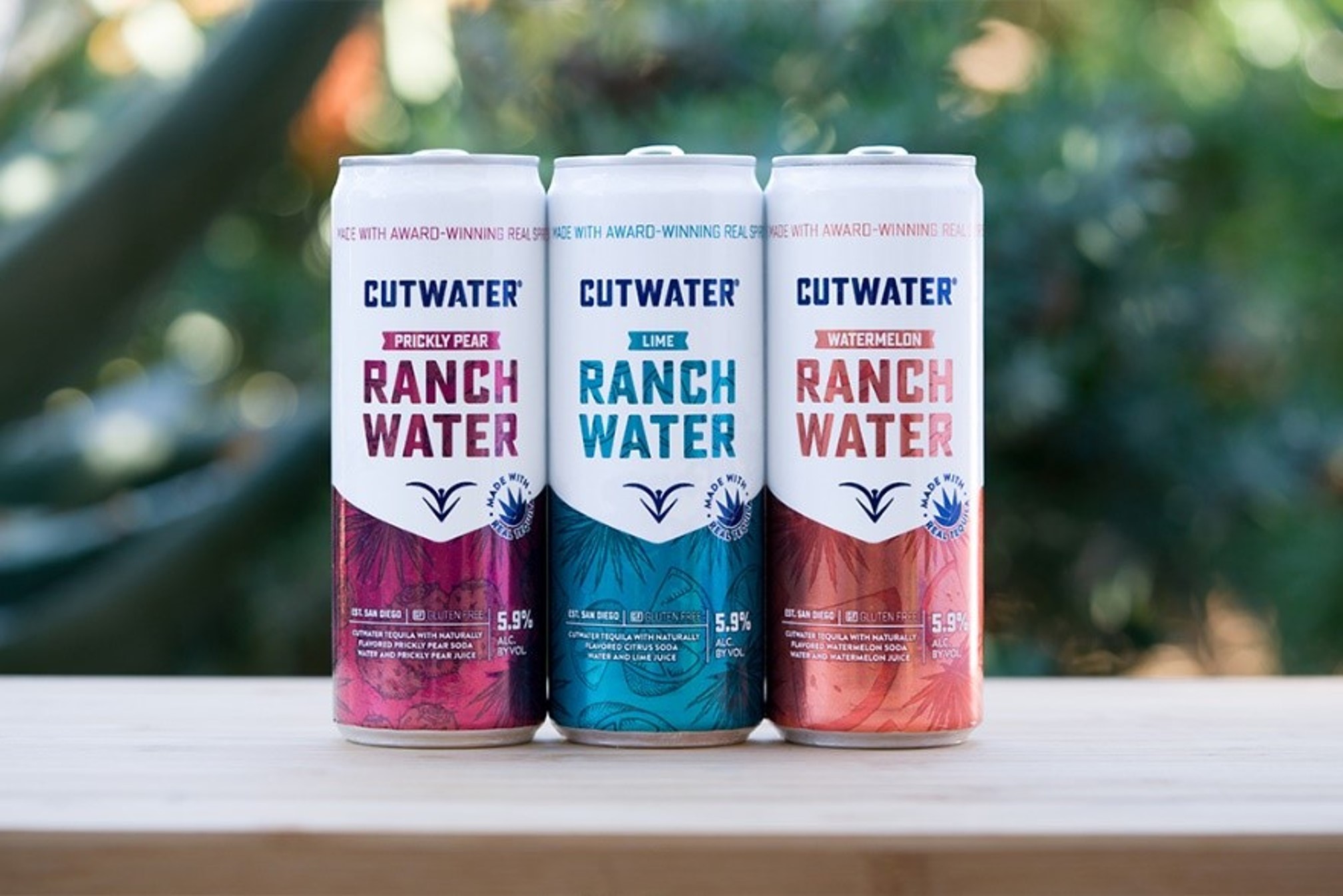 Among the newest releases from Cutwater Spirits are three new Rum Mojito cocktail flavors: Mint and Lime, Passionfruit Guava, and Mango Watermelon. The brand also just introduced a line of Ranch Water cocktails made with the brand's award-winning tequila and soda water, in Lime, Watermelon, and Prickly Pear versions.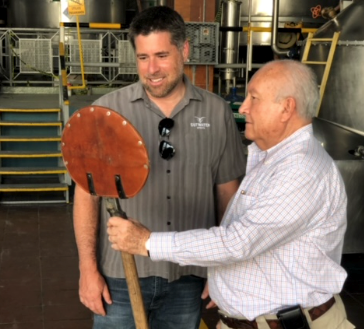 Did you know? Cutwater's critically acclaimed tequilas are made using traditional techniques from 100% blue agave in Jalisco, Mexico where co-founder and master distiller Yuseff Cherney (left) oversees every step of production.
2,400 awards and counting
Cutwater Spirits' commitment to quality is only matched by its bevy of beverage awards that now number in the thousands.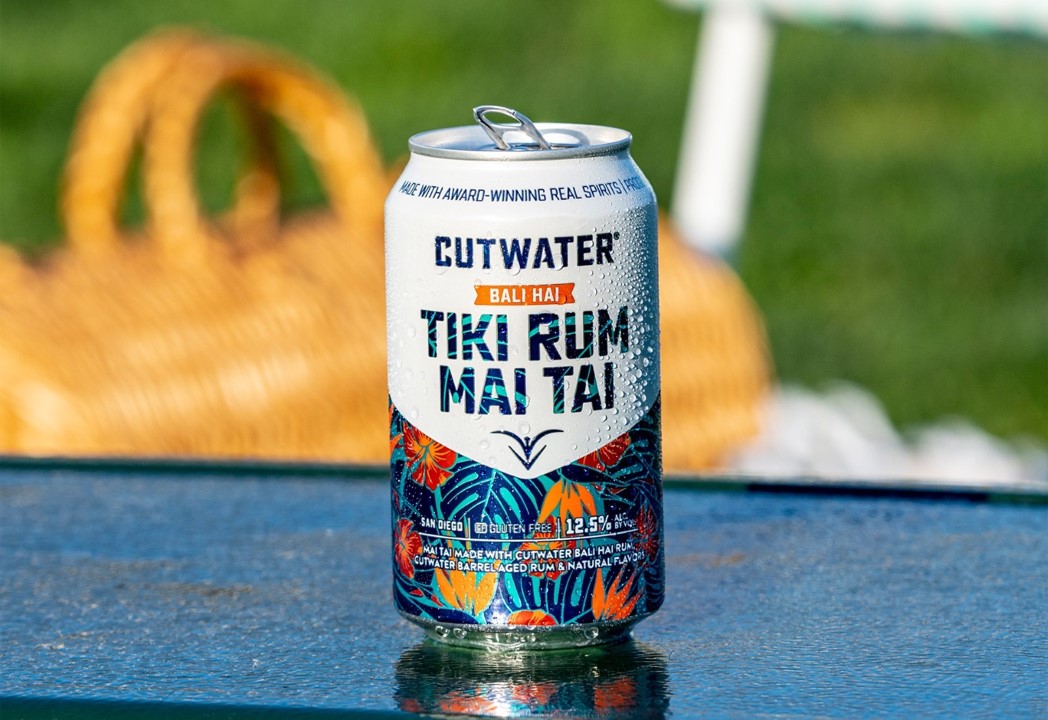 This year, Tiki Rum Mai Tai won Platinum Best of Class and the Consumers Choice Awards at the SIP Awards. Tiki Rum Punch was named the best RTD cocktail by the American Spirits Council of Tasters (ASCOT) and dozens of the brand's canned cocktails took home more than 500 awards at prestigious competitions, including the ADI International Spirits Competition, Denver International Sprits Competition and the LA Spirits Invitational.
And there's more to come…
This year Cutwater Spirits 'crossed the pond', debuting its Lime Margarita, Vodka Mule, Rum Mint Mojito and Passion Fruit Mojito cocktails in the UK.
"Demand for ready-to-drink cocktails is expected to grow steadily over the next decade worldwide," said Luciano Tulio, Director of Beyond Beer Expansion for AB InBev. "We're excited to have Cutwater Spirits as one of our flagship brands and to introduce the convenience of these award-winning bar quality cocktails to more consumers around the world."
* IRI, last 13 weeks week ending April 24, 2022