Close your eyes. Imagine you're seated at a table someplace beautiful. Before you are a chalice filled with ice-cold Stella Artois and a basket of hot, crispy pommes frites. Maybe there's a zesty dipping sauce or two. Are you picturing yourself in Belgium? Or Bogotá?
If you're at Frites Artois, you're in luck, because you're getting a delicious taste of both places and "The Life Artois".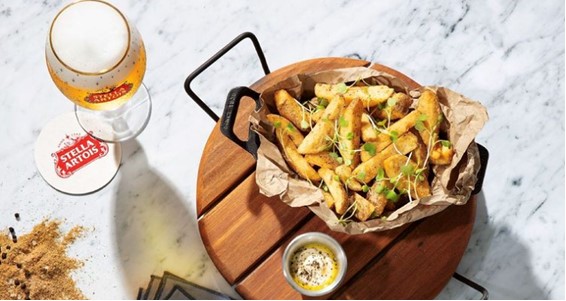 Located in the heart of Colombia's capital city, Frites Artois is the first restaurant from Stella Artois, our classic Belgian lager with a proud history dating back more than 600 years. The Art Nouveau-inspired, building with a soaring glass atrium was designed with help from AB InBev's in-house agency, draftLine, to create an unmatched experience that combines art, beer, frites and the unique flavors of Belgium.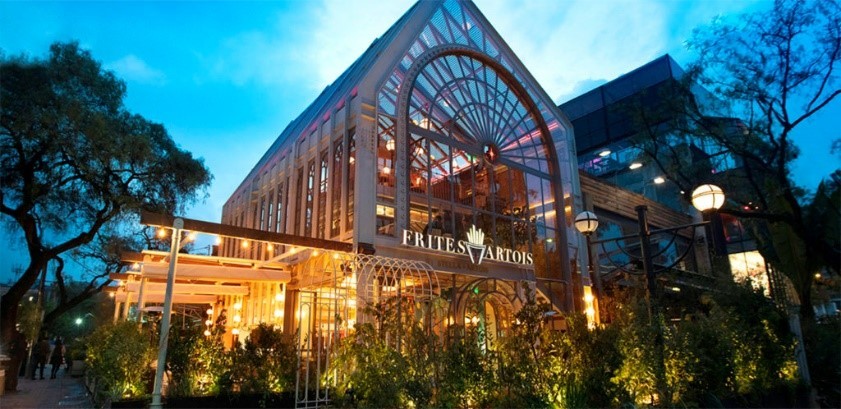 "The bright modern architecture, art and music, combined with outstanding service, create a uniquely beautiful environment that fully embodies what we call 'The Life Artois' - the belief that everyone should savor life's small moments," said Camila Romero Llano, Brand Manager for Frites Artois in Colombia.
Belgian classics meet Colombian favorites
Gorgeous building aside, it's the infamous frites - thin-cut potatoes tossed with seasonings - and Belgian beer that lure in visitors from across the world. The robust menu features fusion dishes inspired by Latin American flavors and traditions, served alongside Belgian classics with nods to Colombian favorites.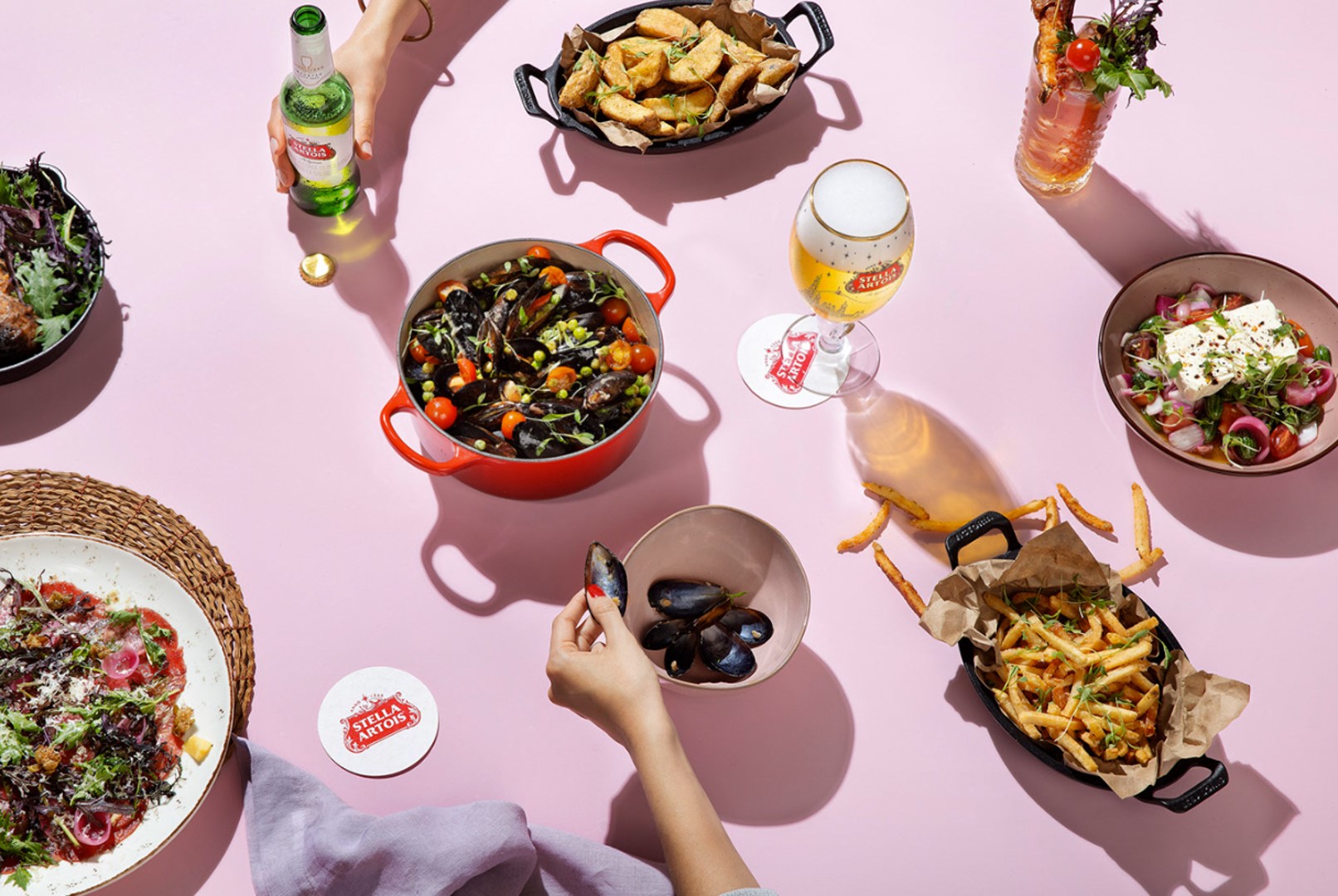 Since opening in 2021, Frites Artois has served more than 200,000 guests who dined on favorites like frites with mussels cooked with Stella Artois, locally crafted brie cheese with organic honey and roasted almonds, frites topped with Belgian stew and slow-cooked pork hocks.
"The people of Bogotá have a deep appreciation for discovering incredible food and enjoying it with a premium beer, making this the perfect city to introduce the Frites Artois concept to the world," added Camila.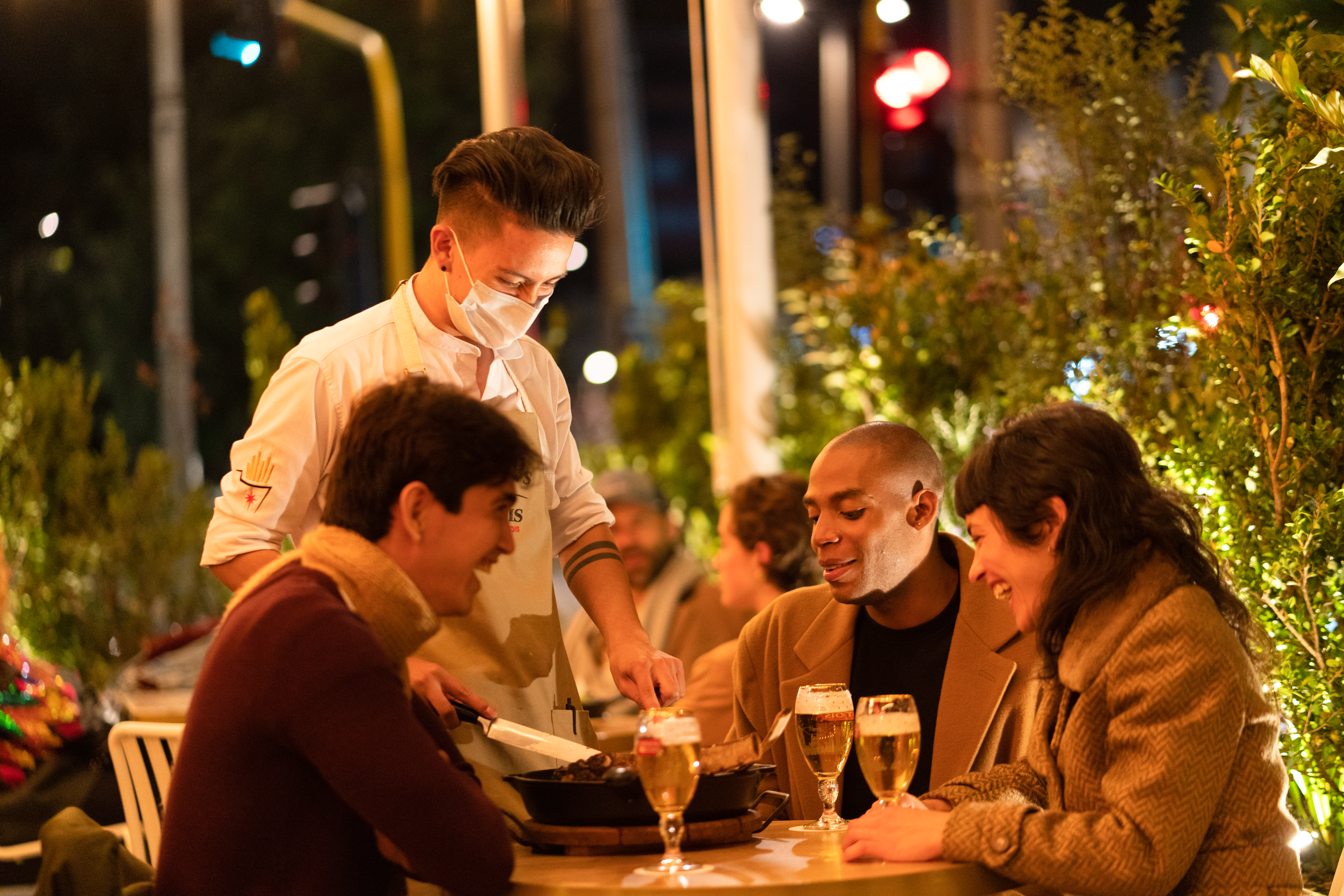 More Frites Artois in more markets
The success of the restaurant led to an expansion of the concept to other markets. A temporary 'pop-up' version of Frites Artois in Seoul, South Korea was sold-out for four weeks. A U.S.-based pop-up tour began in April 2022 and is making stops in more than 15 cities including Miami, New York and Los Angeles through November. Where legal, visitors will find a custom Stella Artois airstream serving up simple yet elevated pommes frites with a trio of dipping sauces created by renowned Chef Roy Choi, pioneer of the food truck movement and co-host of the Netflix series, "The Chef Show".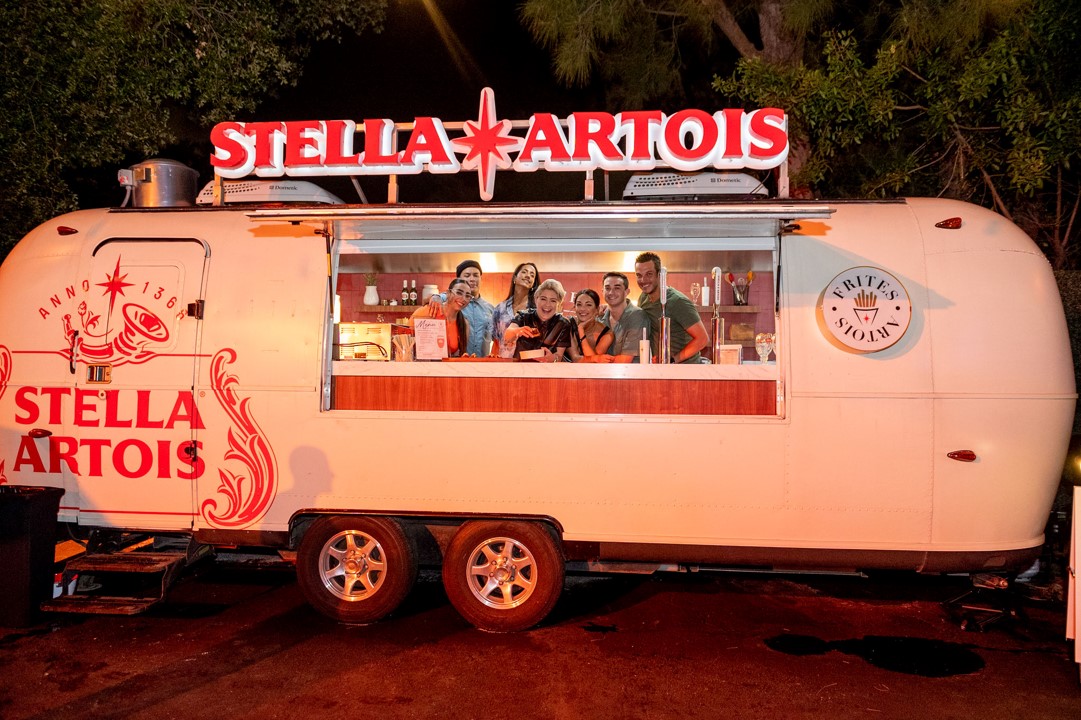 At the inaugural three-week pop-up in Miami's Wynwood neighborhood, Stella Artois immersed guests in local culture by teaming up with a local chef to create a special dish and bringing in local DJs to capture the city's unique vibe and bold flavors.
And if Colombia and the U.S. aren't on your bucket list, more Frites Artois are in the works. This month a second restaurant opened in the Itaewon district of Seoul, South Korea, known for its vibrant food and nightlife, where local celebrity chef, Junwoo Park, created a variety of dishes inspired by Belgian culture. On the menu are double-fried frites to be enjoyed with an assortment of sauces, from sweet to spicy, and the 'Seoul Waffle Burger', which is a fusion of Belgian waffles and Korean flavors in a burger.
The next location will open in Mexico by the end of the year. Another exciting addition is the recent signing of famed Dutch chef Sergio Herman as a global ambassador and culinary consultant for the concept.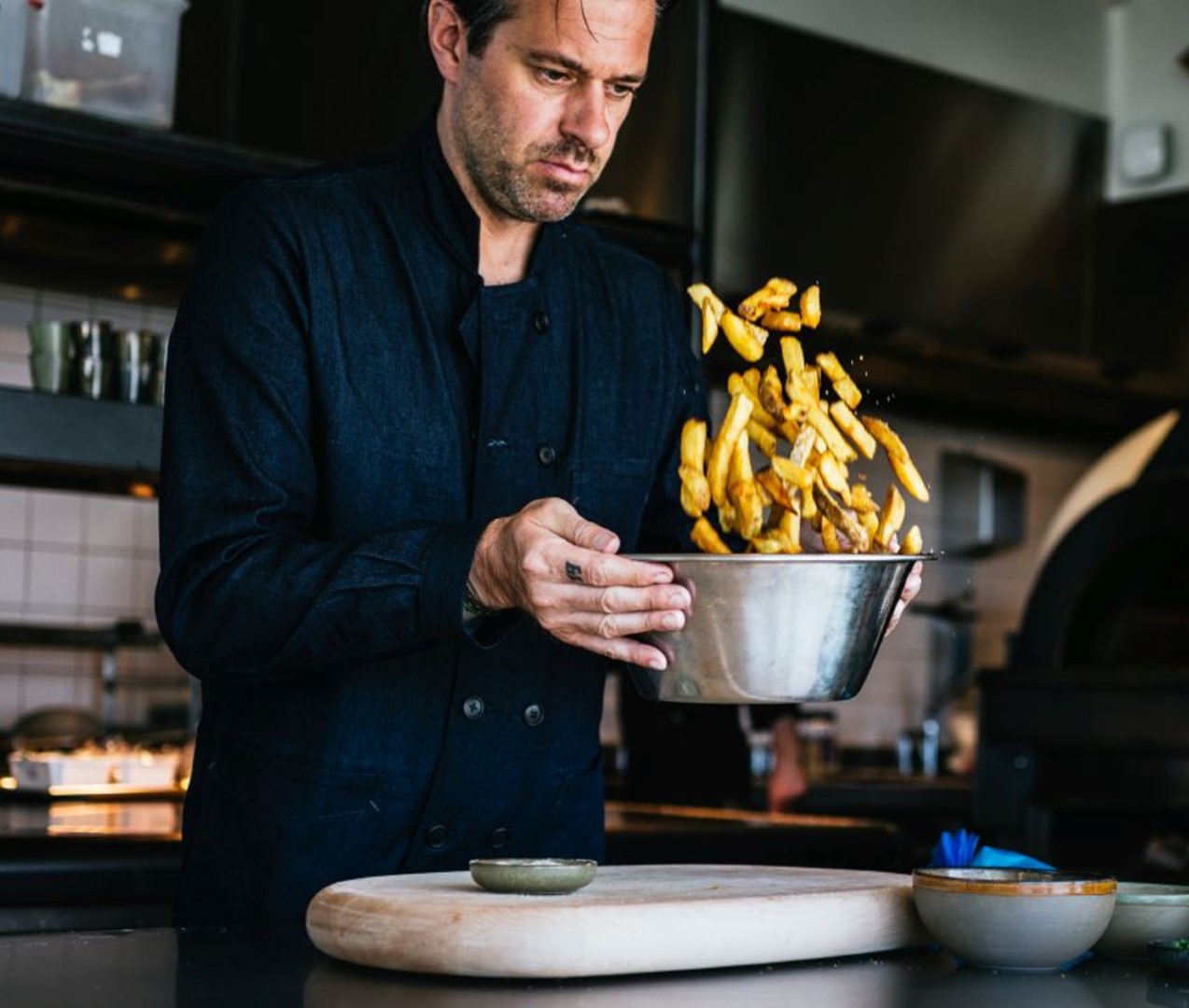 Famed chef Sergio Hansen is the new global ambassador for Frites Artois
"We see enormous potential for growing Frites Artois as we continue to explore new consumer experiences beyond restaurants, pubs and sporting events," said Tim Ovadia, Global Vice President – Stella Artois. "It's inspiring to see a beloved centuries-old brand reinventing how and where people meet up to share a beer and enjoy life's moments together."
Packing your bags for Bogotá? Make your reservations here . Coming to the US? See where the next Frites Artois will be at StellaArtois.com/Frites . Heading to South Korea? Check out Instagram for details.