Cohort 4 startups at this week's 100+ Accelerator launch event in Belgium. They are joined by AB InBev Chief Sustainability Officer Ezgi Barcenas and our corporate partners from Coca-Cola, Colgate-Palmolive and Unilever.
After rigorously vetting over 1,700 submissions, 46 sustainability-focused startups have been selected as the latest participants in AB InBev's award-winning 100+ Accelerator . It will be the program's largest cohort since launching in 2018 to help make progress on the United Nation's Sustainable Development Goals (SDGs) and AB InBev's ambitious goals to advance water stewardship, smart agriculture, circular packaging and climate action.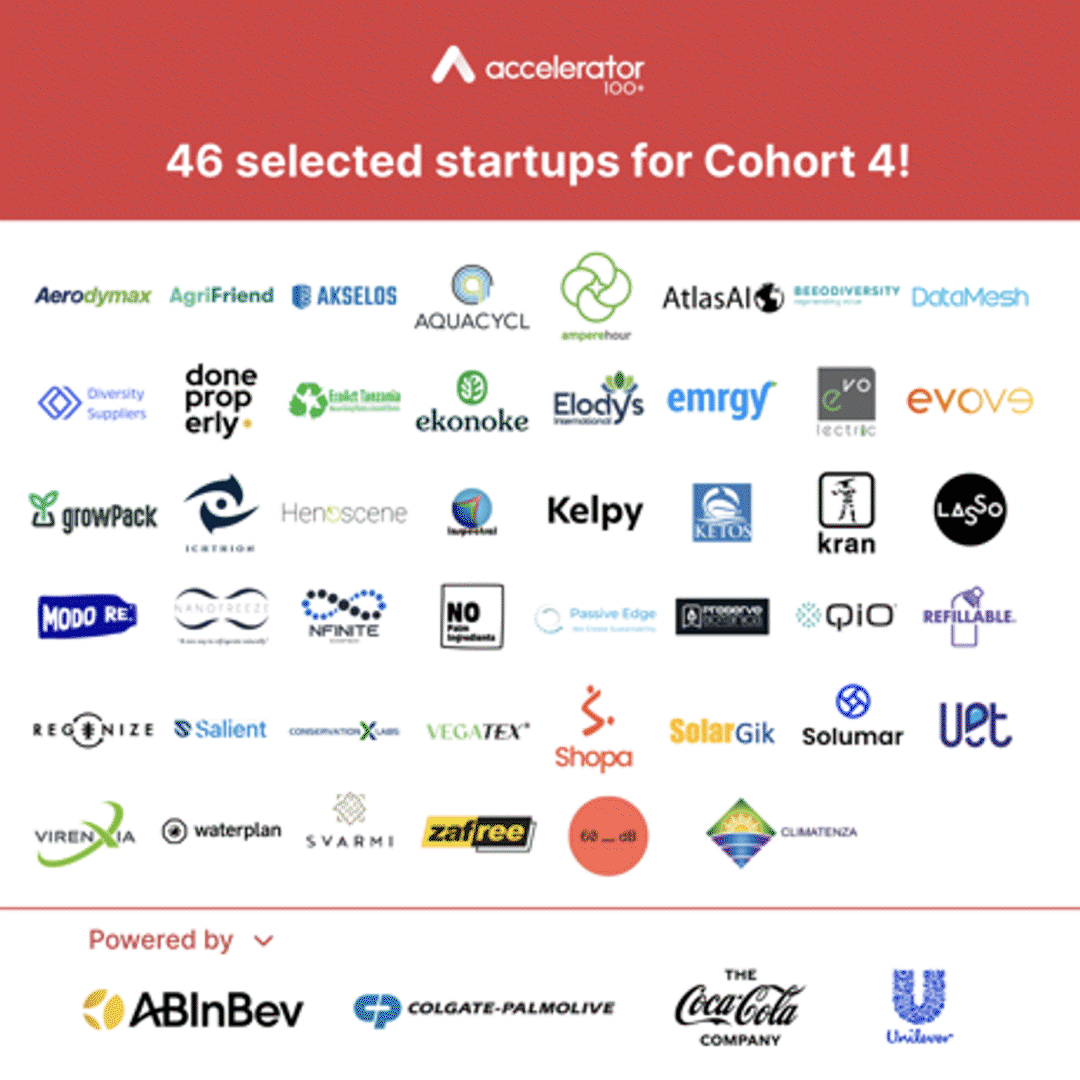 "The 100+ Accelerator is moving faster and dreaming bigger for the future," said Maisie Devine Sherman, Managing Partner and Founder of the 100+ Accelerator. "We are proud to welcome this new group of passionate entrepreneurs who have dedicated their time and work to finding innovative solutions, products and technology to address the world's most urgent sustainability challenges."
Collaboration, not competition
Sustainable business is smart business and no one company can solve these complex and pressing issues alone. In 2021, The Coca-Cola Company, Colgate-Palmolive and Unilever joined as partners to help support and co-fund the 100+ Accelerator, and work together on solutions to common supply chain challenges.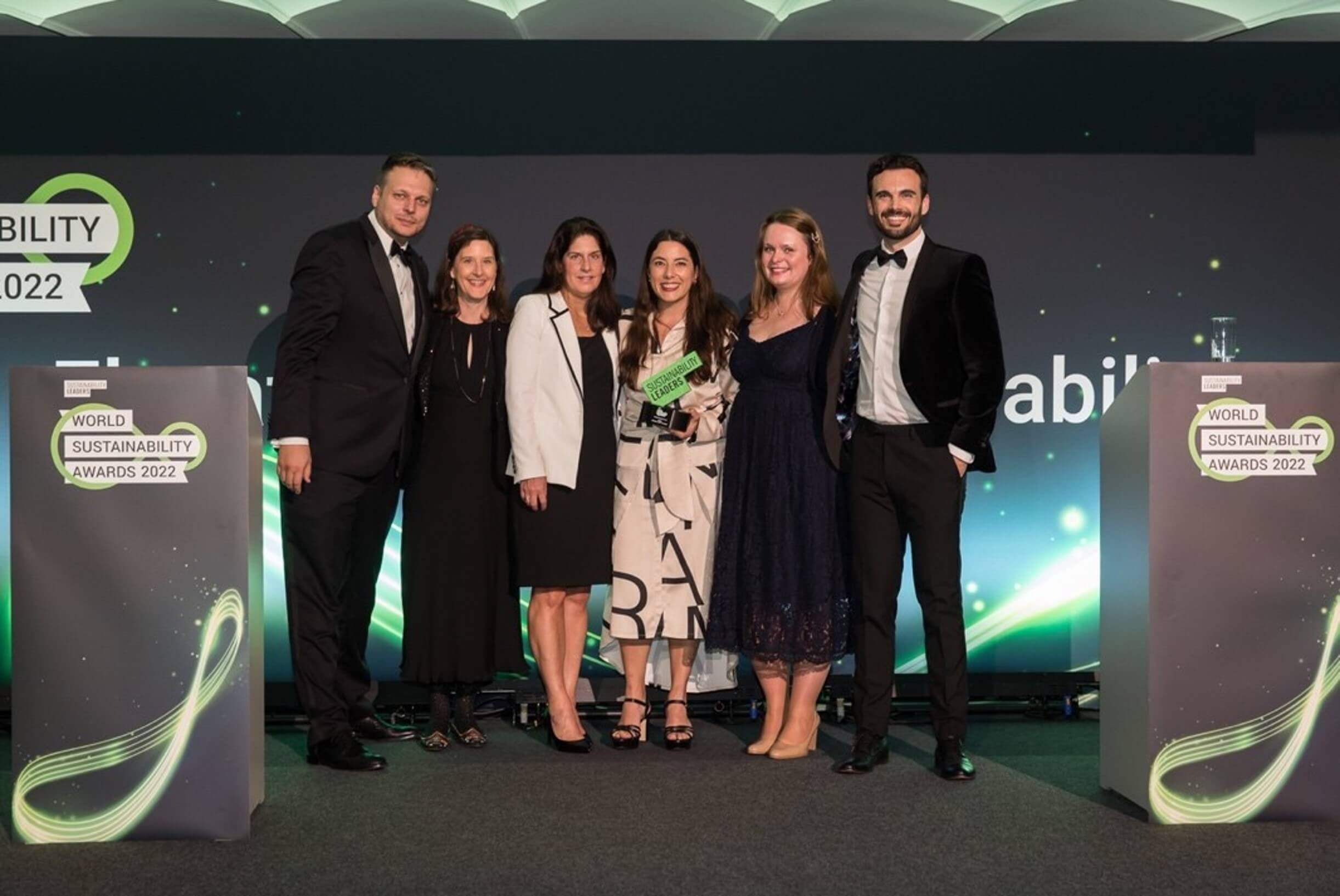 Together our shared global reach, resources and investments are rapidly accelerating the development of new technologies and innovations. The collaboration was recently recognized at the 2022 World Sustainability Awards, where the 100+ Accelerator was presented with the External Partnership Award .
More challenges, exciting entrepreneurs
The 100+ Accelerator provides six months of remote programming and training to accelerate the collaboration and growth of cohort companies in addition to a pilot or alliance with partner companies. Participants receive support from a global team champion, access to mentor networks and up to $100,000 toward pilot execution. The goal is for startups to complete the program and graduate to a larger commercial contract and strong relationship with one or more of the partner companies.
And with each new cohort the program continues to expand. The 100+ Accelerator has worked with its corporate partners to identify the thorniest sustainability challenges in their supply chains: circular economy, smart agriculture, water stewardship and climate action. This year, two new challenges were introduced with Cohort 4: one focused on biodiversity and another on inclusive growth.
Among the newest startups joining the Accelerator 100+ for the fourth cohort are:
Beeodiversity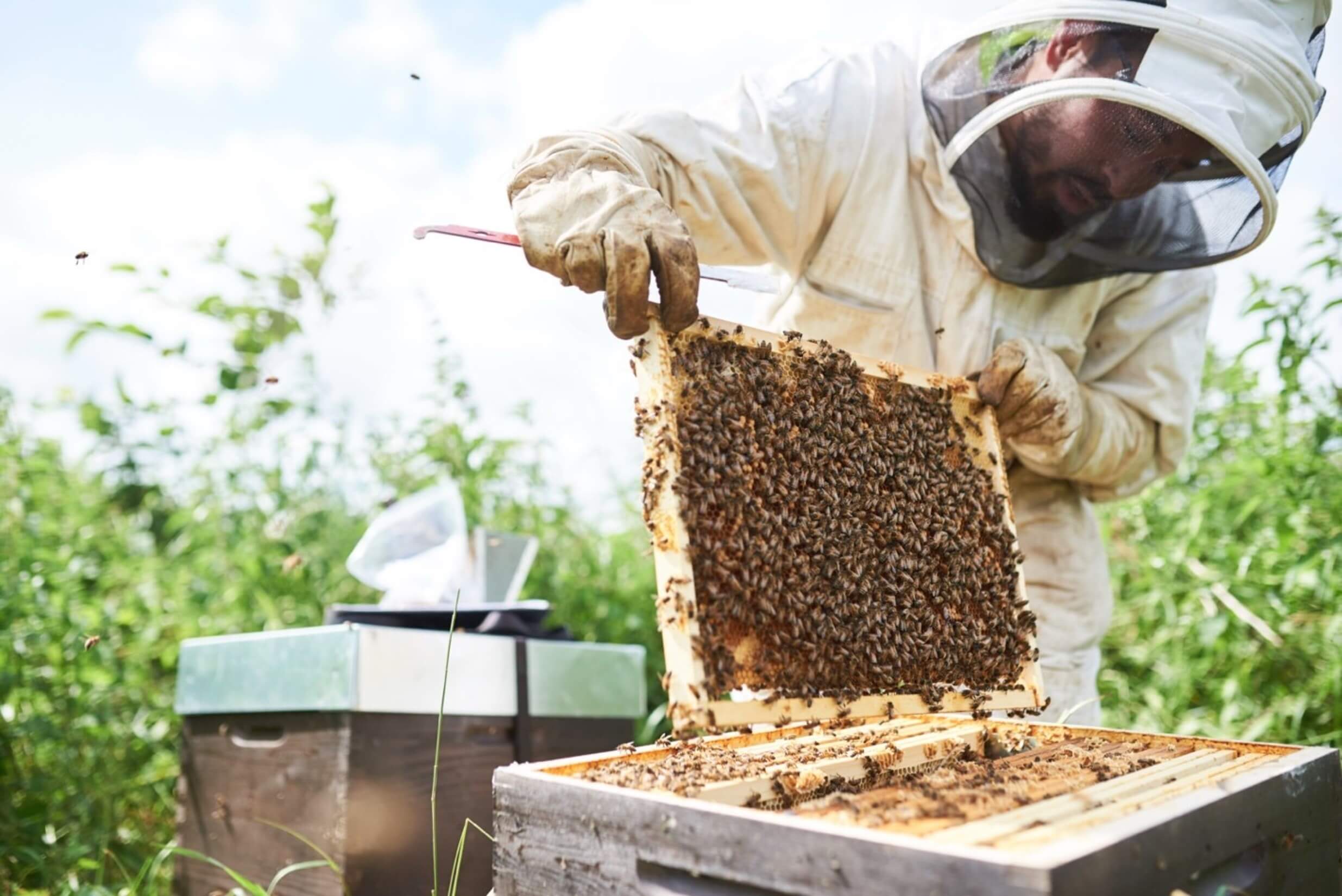 Beeodiversity uses pollen samples collected from bees to analyze biodiversity and agricultural and industrial pollutants, to provide solutions to regenerate biodiversity and/or reduce crop pollution while creating value.
Ekonoke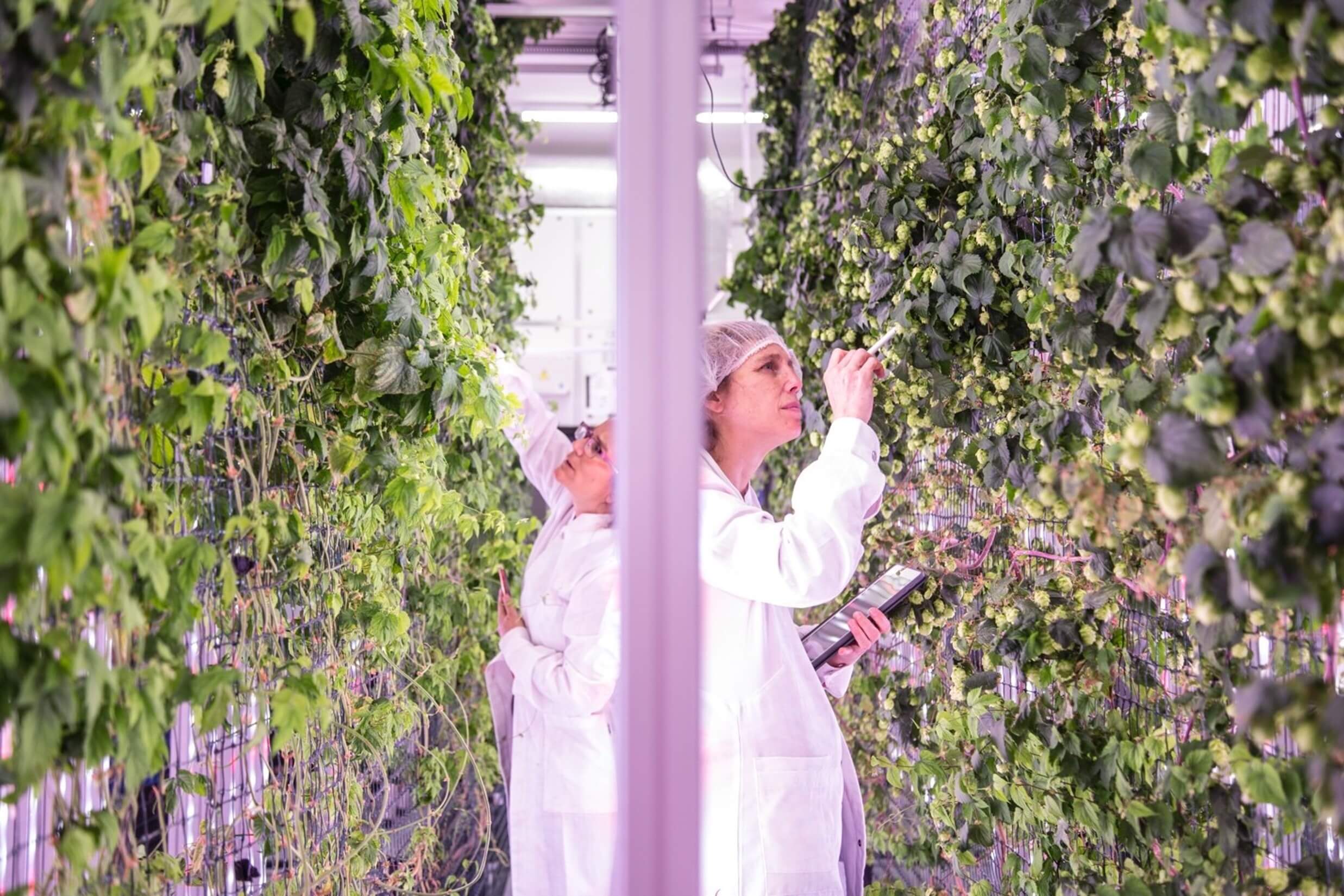 Ekonoke is perfecting indoor growth recipes for multiple hops varieties. It is improving selection bioprocesses to ensure maximum yield and top quality while working sustainably.
Growpack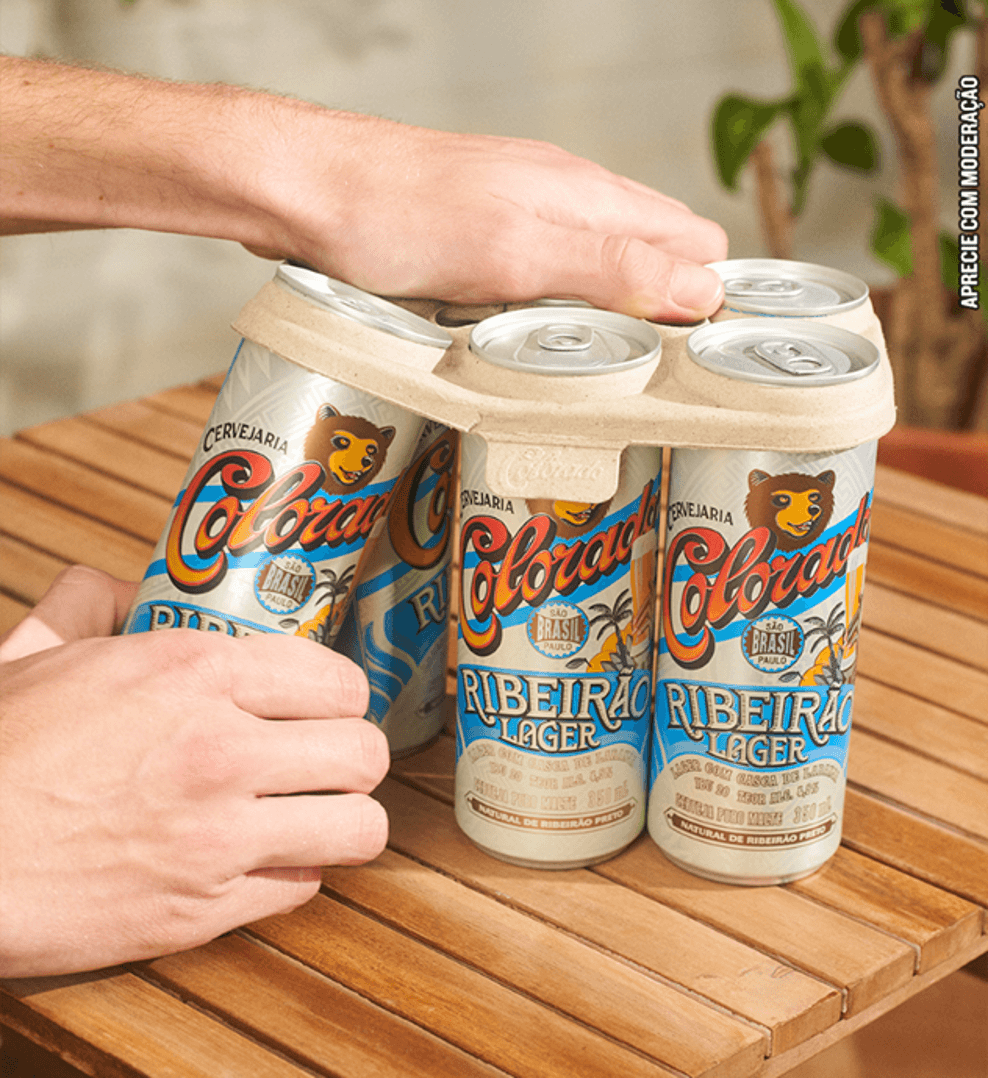 GrowPack transforms food waste into packaging or drop-in fiber replacements, such as hi-cone and takeaway boxes. It is competitive in functionality and price, even at small scales.
Get to know all of the businesses joining the 100+ Accelerator here.