In the world of online gaming, a microphone and headphones are standard gear to communicate with other players. Not so for the millions of deaf or hard of hearing gamers who typically must pause their play to use the chat function.
"I can't hear my friends, so I miss the whole game," said Kristel Cordova, a deaf gamer in Peru.
To help, our Peruvian beer brand Pilsen Callao, known as 'the beer of friendship', came up with a solution: E-nterpreters, a bot that uses artificial intelligence to translate real-time audio conversations into sign language. In the first week of its launch, the bot translated more than 600,000 words and was downloaded by 75% of the nation's deaf gaming community in the Discord communications platform.

See how E-nterpreters from Pilsen Callao is creating "friendships without differences" by helping deaf gamers in Peru feel more connected to other players
"Gaming connects players to compete, but as gaming has grown in popularity in Peru thousands of people were being excluded because they cannot hear," said Cecilia Mircin, Pilsen Callao Brand Director. "Pilsen Callao built E-nterpreters to break down communication barriers between friends and expand the world of online gaming to be enjoyed by even more people."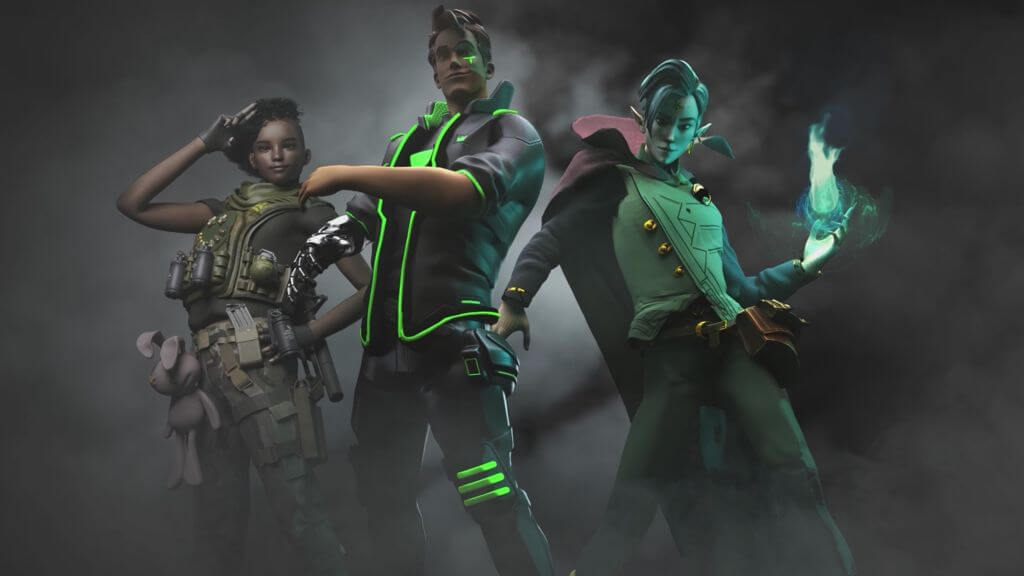 E-nterpreters uses artificial intelligence and machine learning to translate spoken words into sign language displayed via an avatar
The platform was developed in collaboration with members of the deaf community who helped create a more comprehensive gamer sign language, adding specific translations for actions that didn't have one yet. Artificial intelligence is used to recognize each player's voice and translate it into a visual response.
E-nterpreters is free for players of legal drinking age and is compatible with any game that uses Discord. It's also an open-source development, meaning it can be integrated with popular platforms such as YouTube, Twitch and even the metaverse.
Because the technology continues to 'learn' and improve with each new user, Pilsen Callao is calling on more developers to integrate E-nterpreters into their spaces.
"With every new gamer, developer, partner and platform, we're creating friendships that transcend differences," said Andrea Ruiz, Pilsen Callao Brand Manager. "Pilsen Callao is committed to taking action to create an inclusive future for all."
Gamers of legal drinking age can download E-nterpreters for Discord on PC at Pilsencallao.com.pe .