Our one-year, high potential Global MBA Program is designed for the boldest and most ambitious students to get real responsibility.You'll be challenged to learn and grow in your career faster than you imagined. The majority of our Global MBAs start in summer internships that can lead to full-time positions in any area of the company. Some examples of first roles have been: Global Brand Manager, Marketing Innovation Manager, Global Finance Manager, Trade Marketing Manager, and Sustainability Manager, among many others.

SEEKING
OUR FUTURE
LEADERS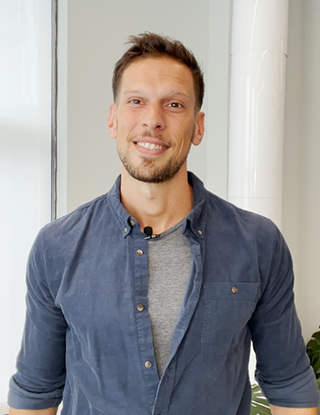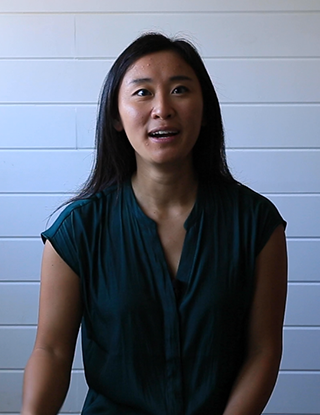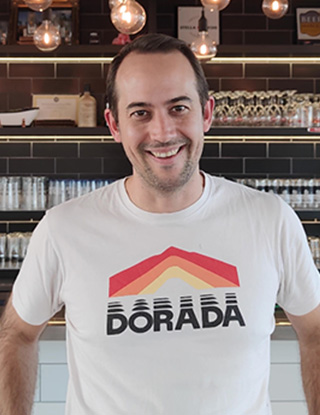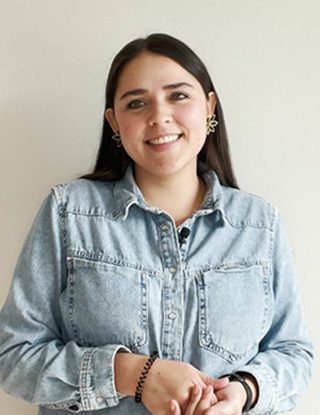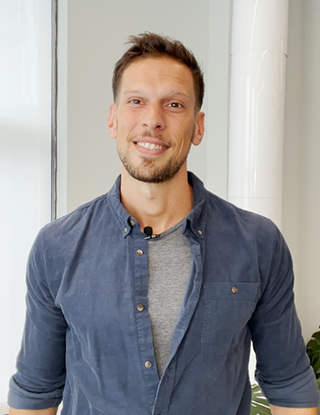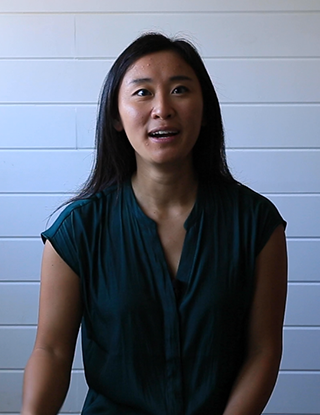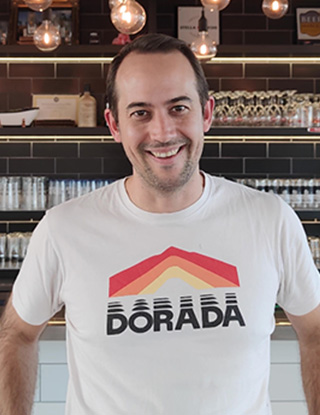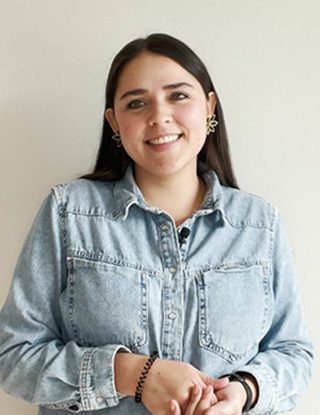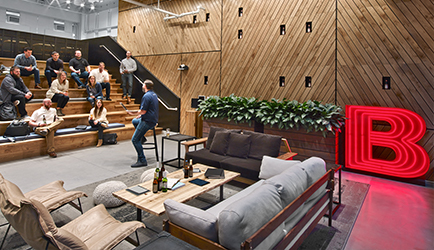 GLOBAL

INDUCTION

Your one-week global induction is held at our New York office, where you'll meet our senior leadership, including our CEO. You'll build relationships with your fellow GMBAs from all over the world. We'll put your desire to achieve success to the test, giving you the chance to satisfy your curiosity and collaborate on new ideas.

DEEP DIVES

INTO OUR BUSINESS

You'll visit two different geographic zones to learn more about the operations and critical business challenges in different markets, spending a week in each location. During the week you'll engage in a series of functional topic theme sessions covering business areas each as Marketing, Supply, Logisitics, Finance and People. You'll also reunite with your fellow GMBAs for project group working sessions and get a chance to network with zone leaders.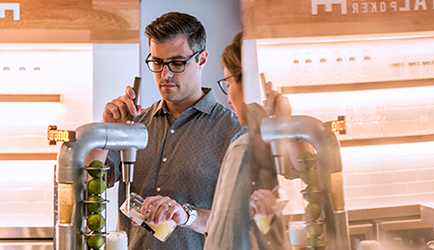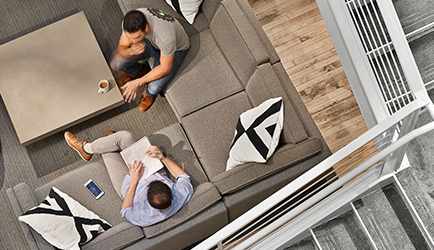 MENTORSHIP
We assign senior mentors to all new GMBAs. We also hold a bi-monthly series called "A Day in the Life" that connects GMBAs with senior leaders for an open two-way conversation. Content is then shared through LinkedIn.

ALUMNI
We encourage a strong GMBA alumni community by hosting Happy Hour events, speaker series and listening sessions.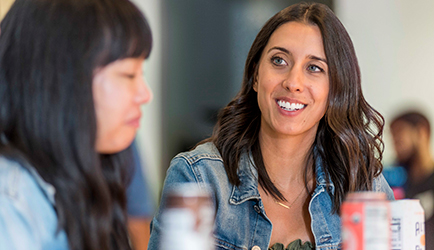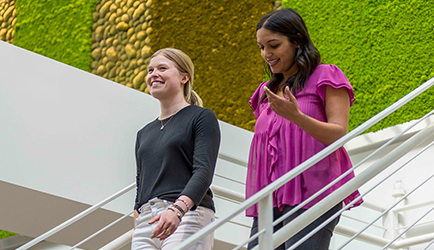 YOUR CAREER
PATH
Whether you make lateral shifts or ladder climbs, we will help you to build the career journey you want, unlimited by role, function or location.
THE GLOBAL
MBA SUMMER
INTERNSHIP
Our 10-12 week internship is your chance to launch your career with challenging experiences and global growth.
You will be given ownership of a strategic project on Day 1 and be empowered to make decisions and drive significant impact. Spend an internship with us and you'll have the opporunity to come back full-time into the GMBA Program.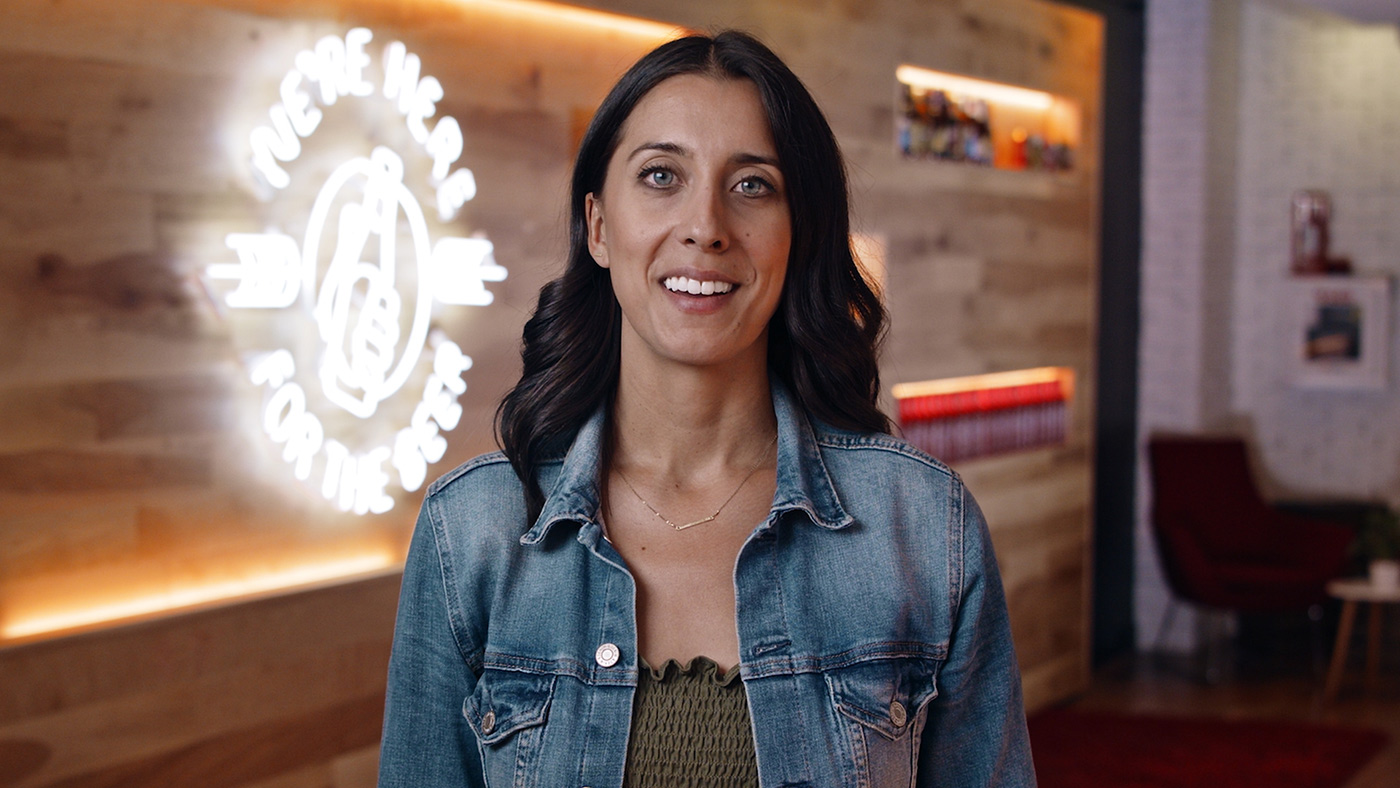 We're searching for the most ambitious, curious and boldest MBAs from top business schools, with diverse backgrounds. You'll be ready to challenge yourself, be open, inquisitive and have a strong desire to achieve success. We want students who question the status quo, actively listen to others and are comfortable in a team-based environment.

To be considered for the Global MBA Internship, you must be a first-year, full-time MBA. The process may be conducted in person or virtually, depending on location and your MBA school.


Learn more about the GMBA program and get to know us better by attending our upcoming virutal recruitment events.
FREQUENTLY ASKED

QUESTIONS
Below is the list of countries where you can apply for the Global MBA program. Applications open in the fall.
GLOBAL MANAGEMENT TRAINEE PROGRAM (GMT)
Our Global Management Trainee (GMT) Program gives students a cross-functional understanding of the business while setting trainees up for rapid growth.
Through an intensive rotational training program, in-depth exposure to our business operations, and relevant experiences right from the beginning, our GMT program is designed to fast-track the careers of future leaders and change makers.
Throughout the program, GMTs will gain a 360 view of the business while holding roles in both our Supply (Brewery) and Commercial (Sales) organizations, as well as flex creative and analytical muscles through project work in a functional area of interest. 
*At this time, our 2022 GMT Program is full and we are no longer accepting applications. Please be sure to check out our other open talent program opportunities!
ZX VENTURES INVESTMENTS
ZX VENTURES PEOPLE