If you're thirsty for success and for the challenge you'll find plenty of opportunities across our business. Our company was built on entrepreneurship and ownership, so we reward talent and ambition with fast career progression. You'll have the freedom to grow without the traditional boundaries of role, function or location.
We want everyone to come into work feeling energized, inspired and empowered to achieve our shared ambitions. That's how we deliver results and improve our business.
We're determined to deliver results and look for people who share our drive to succeed. It's not always easy, but if you see challenges as opportunities you could see your career take off like our colleagues below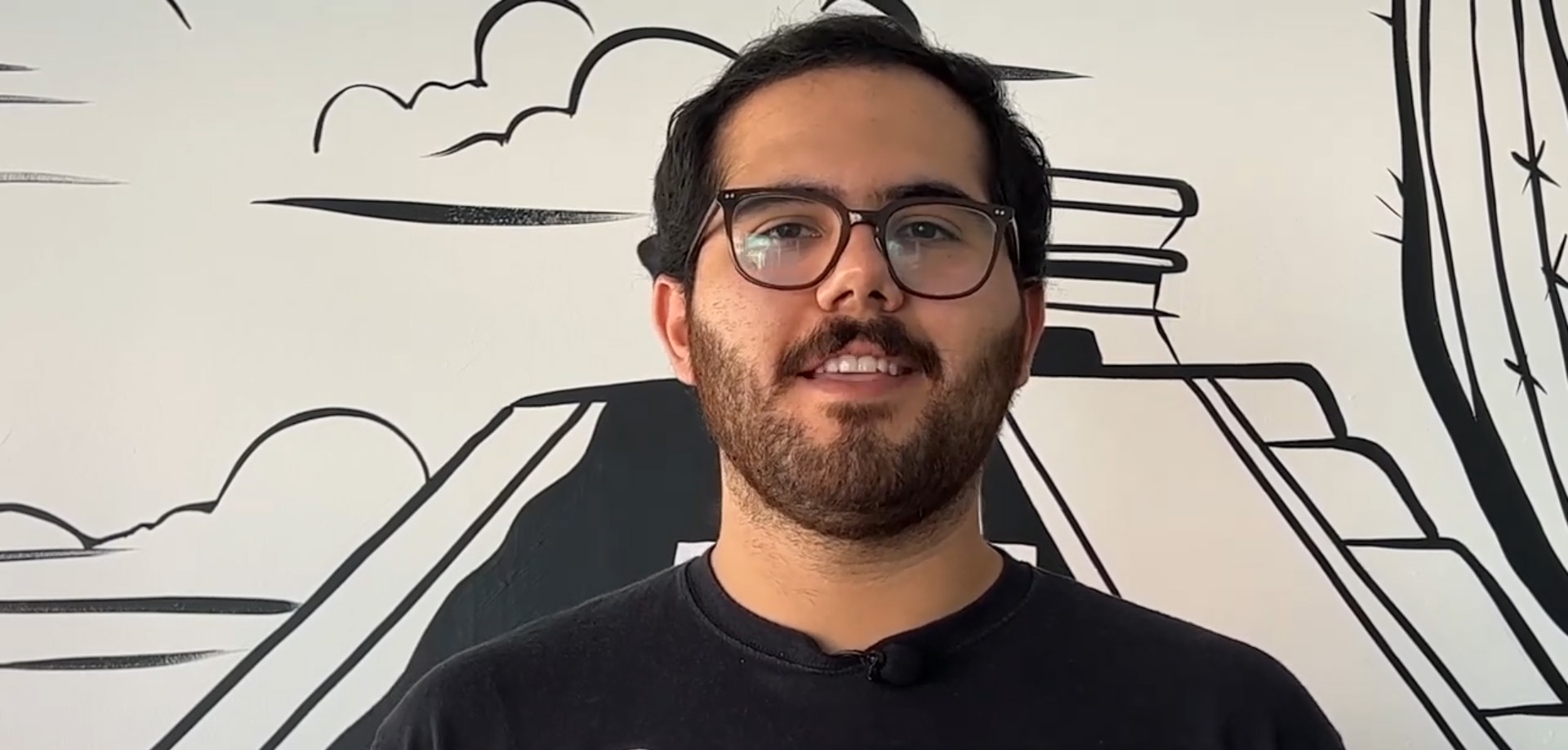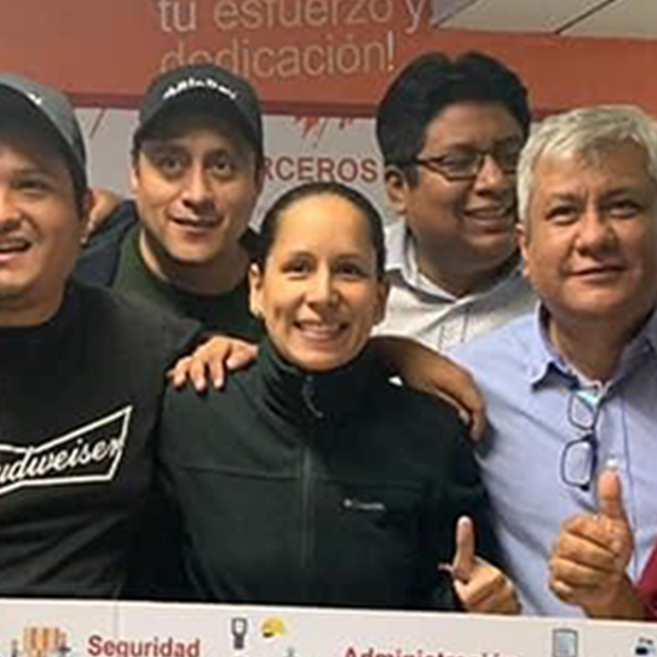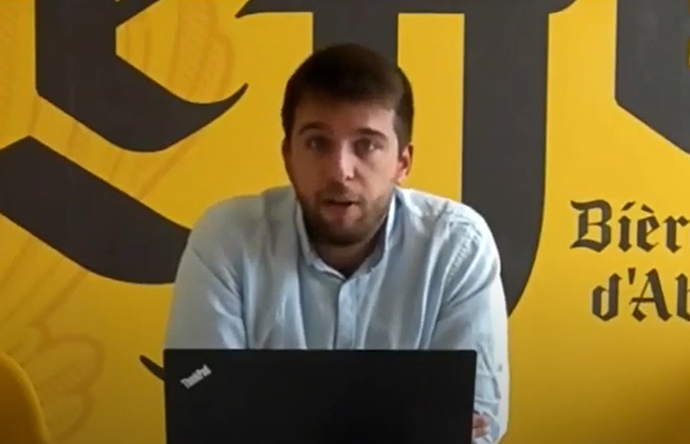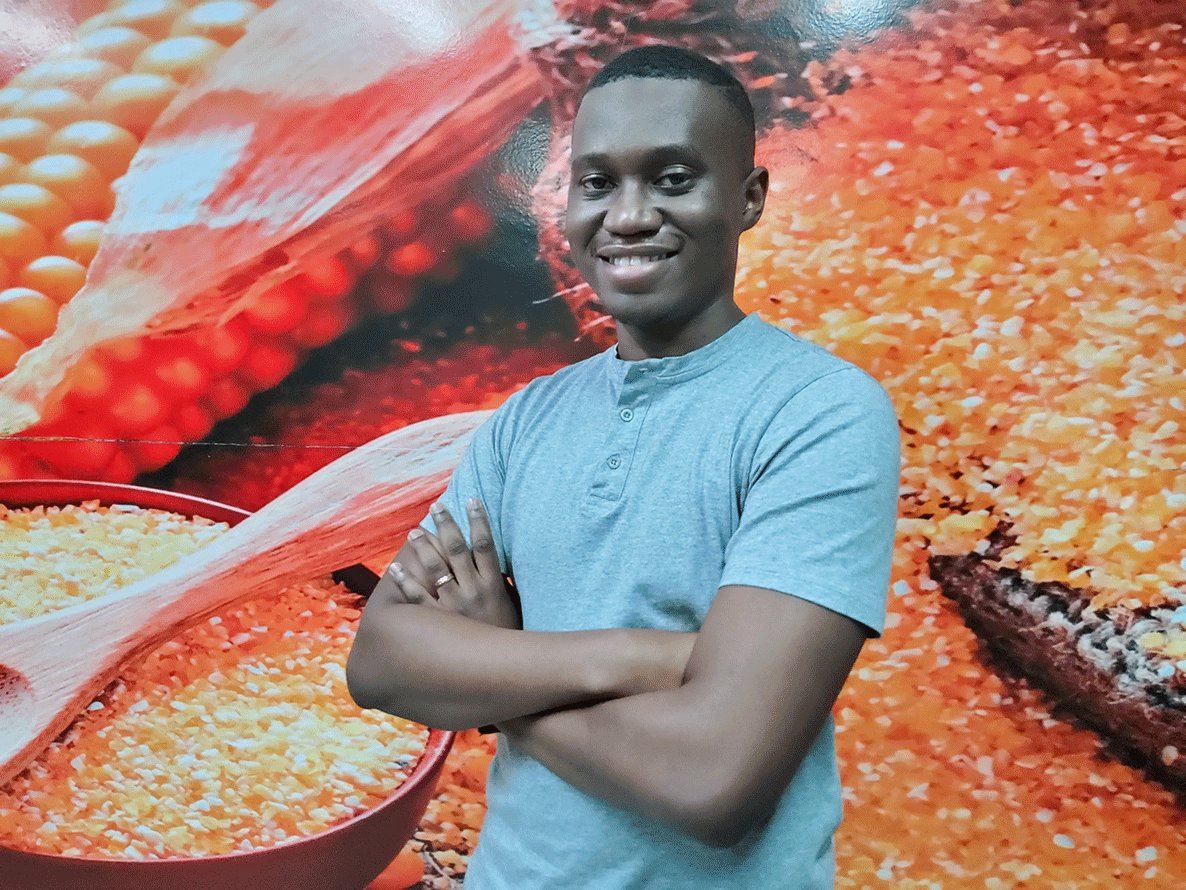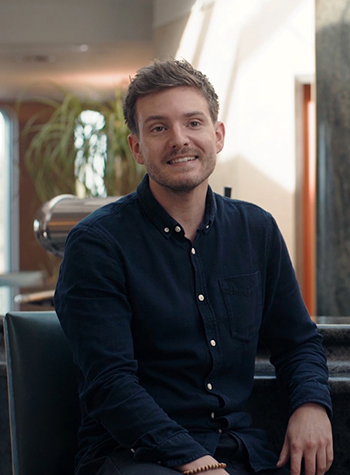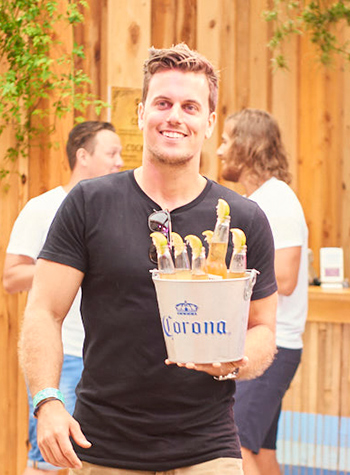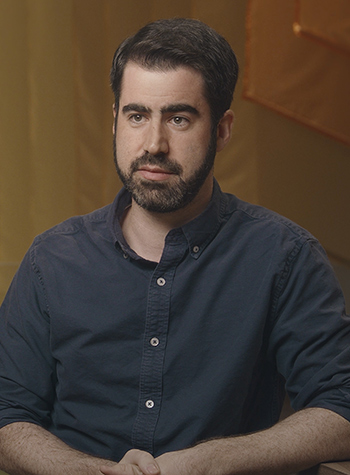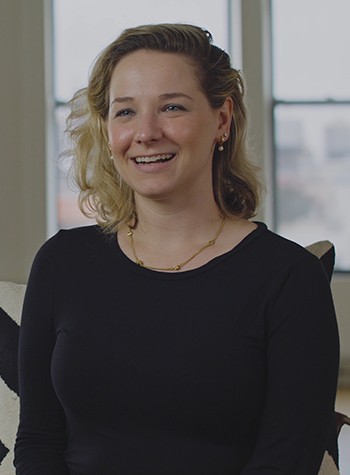 We look for people who are inquisitive, love to explore and always seek out the "why". In return, we'll empower you to push the boundaries of what's possible.
Innovation touches every facet of our business. It drives our commercial strategy, our supply chain, our people team processes and helps us build a sustainable business to improve lives in communities around the world.
Our dedicated research labs and technology centers across the globe are driving innovation and helping to ensure we stay ahead of the curve – in data, analytics, automation, AI, and emerging technologies such as blockchain and VR.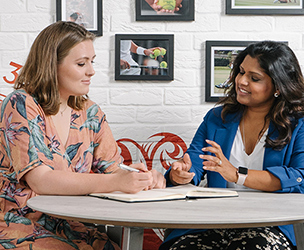 OUR BENEFITS
Joining us means means hard work, dedication and commitment. So, we offer some great perks too.