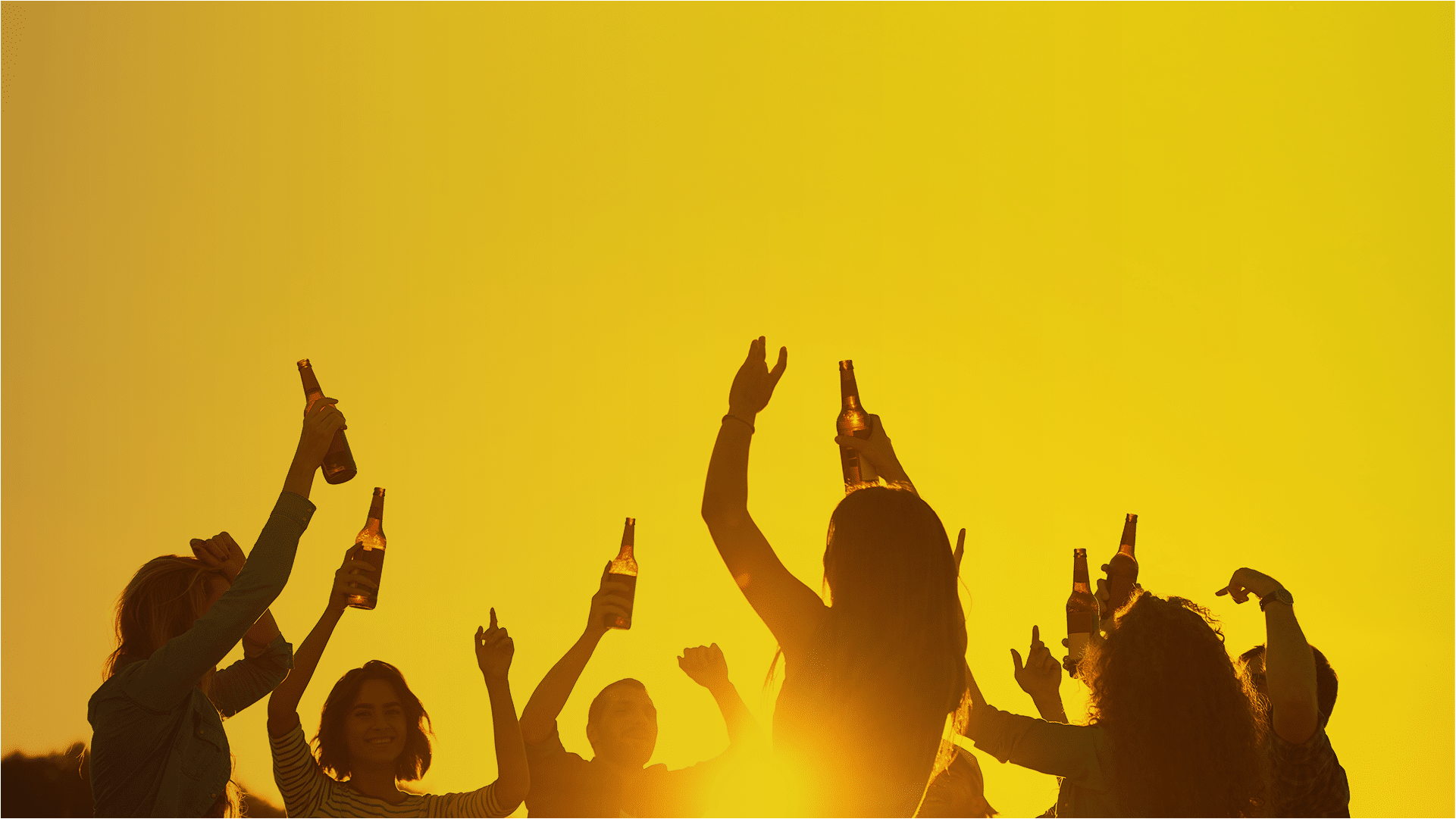 We're building a company to last, brewing beer and building brands that will continue to bring people together for the next 100 years and beyond. With centuries of brewing history, we've seen countless new friendships, connections and experiences built on a shared love of beer.
5 Questions with AB InBev
A Strong Vision for the Future
We believe in celebrating life. Millions enjoy our products every day, and we strive to make sure every experience with beer is positive. We're also committed to improving the communities we're a part of and playing a positive role within them. Sustainability isn't just related to our business, it is our business.
OUR VISION