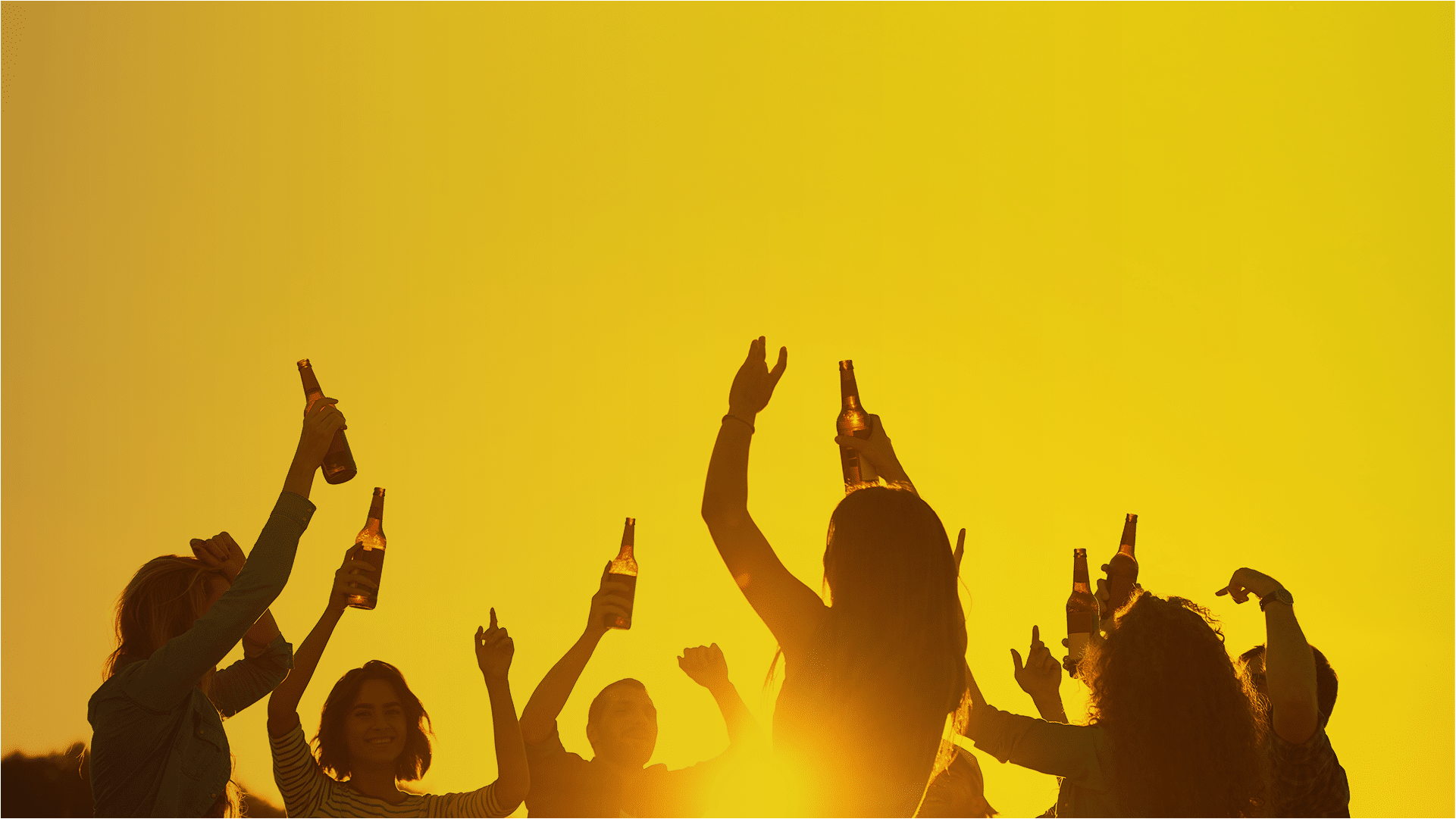 As the world's leading brewer, we are always looking to serve up new ways to meet life's moments, dream big to move our industry forward and make a meaningful impact in the world. We are committed to building a future that everyone can celebrate and everyone can share.
How We're Dreaming Big For a Future With More Cheers
We're reimagining what a beer company can be
Our purpose represents what AB InBev can make possible with our unique global ecosystem. It enables us to unlock and harness our existing infrastructure and assets to deliver more innovation, more sustainability, more occasions and more value for all our stakeholders.
Our Purpose